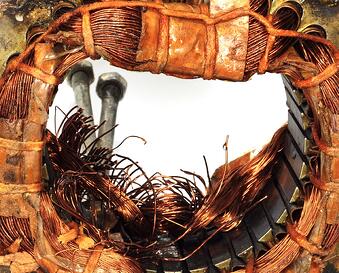 Things are starting to come to a head in the world of business communications: It's becoming overwhelmingly clear that Voice-over-IP and other data-based telecommunications are taking over, with copper-wire service quickly becoming antiquated. Ma Bell had a good run, but after a century, it was time for a new long-distance telephone technology to emerge.
The advantages of VoIP and Unified Communications over traditional service are numerous: Lower communications costs, easier configuration, less downtime, and far more options for future expansions. Once-complex problems, like creating a unified phone system shared between remote offices, become simple to solve with data-based communications.
Of course, this presents the obvious problem to businesses: The costs of upgrading to hosted phone systems. That century of investment into standard telephones makes it very hard for some operations to switch over. Yet, at this point, they're just losing out on opportunities if they don't.
The good news is that while upgrade costs can't be eliminated entirely, there are a number of ways to mitigate them. So today, we wanted to look at a few options for implementing phone system improvements that won't break the bank!

1 – Pre-Owned Refurbished Hardware
The single best way to get upgrades on a budget is by taking advantage of the thriving certified refurbished market. The same explosion in new telecommunications hardware has also created a robust market for pre-owned equipment. When properly refurbished and certified by experts, such hardware delivers virtually all the performance of new equipment, at a small fraction of the price.
Further, most networking experts who sell pre-owned also buy older equipment. It's becoming increasingly standard for companies to trade in their old phone systems or network servers like we used to trade in our cars. This just increases the amount of quality refurbished hardware available.
For businesses looking to make the VoIP transition, but who don't need top-of-the-line hardware, this is an affordable compromise that's within any business's reach.


2 – ADTRAN ActivReach
Another problem with our century-long love affair with copper wiring is just how much of it is inside most business walls. That's a lot of infrastructure, and it's expensive to rip out and replace.
Being aware of this problem, ADTRAN recently introduced their ActivReach line of networking products. By using proprietary high-speed data encoding and decoding, ActivReach switches can utilize your existing copper-wire infrastructure for high-speed and long-distance data transmission.
Traditional Ethernet is limited to around 100 meters of cable, before signal boosters are needed. ActivReach expands that by nearly five times, allowing companies to get far more use out of their existing wiring without upgrades.


3 – On-Site PBX Hosting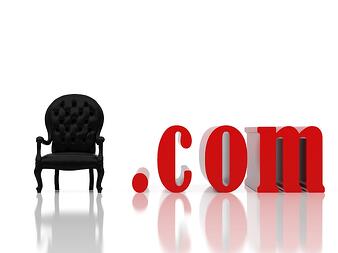 But we're talking about being on a budget, right? The truth is, on-site PBX hosting and trunking is probably far less costly than you might think.
Recent hardware such as the NetVanta 7100 have revolutionized on-site VoIP systems with all-in-one combination switches and PBX services. On-site PBX hosting means, simply put, never having to call a telephone company about anything besides cellular service.
You'd host and control your own phone system, complete with the hardware needed to send and receive VoIP calls over the outside telephone grid. The only monthly bill would be for bandwidth. Otherwise, there are no middlemen, no services to pay for, and nothing standing between you and the system you want.
So the upfront installation is a bit higher, but you would immediately see a gigantic reduction in your monthly communications costs, adding up to huge savings quickly.
Don't Live Without The Phone System You Want
Nothing can slow down a company's embrace of new technologies like upgrade costs, but sometimes those upgrades are simply part of business life. In the same way that PCs became must-haves in the 90s, VoIP has become a necessity for the 10s.
Modern telephone solutions are within reach of every budget. Just contact us if you'd like to know more!