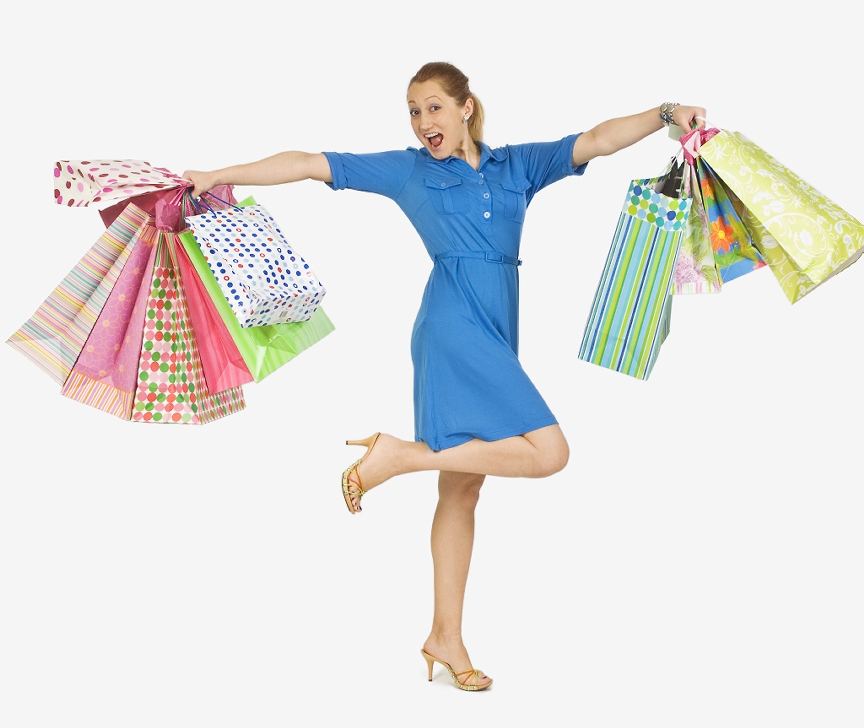 More companies these days are installing new networks than ever before, which unfortunately means that there are a lot of "rookie mistakes" being made. Modern business networks aren't the ad-hoc collections of hardware that they were 10-15 years ago. A proper network today requires planning, to maximize its effectiveness while minimizing expenditures.
After all, as we've discussed before, overspending on a network can be as big a problem as underspending.
Here are the five problems we most commonly see, especially among companies installing their first network. Avoid these, and you'll see a successful deployment.