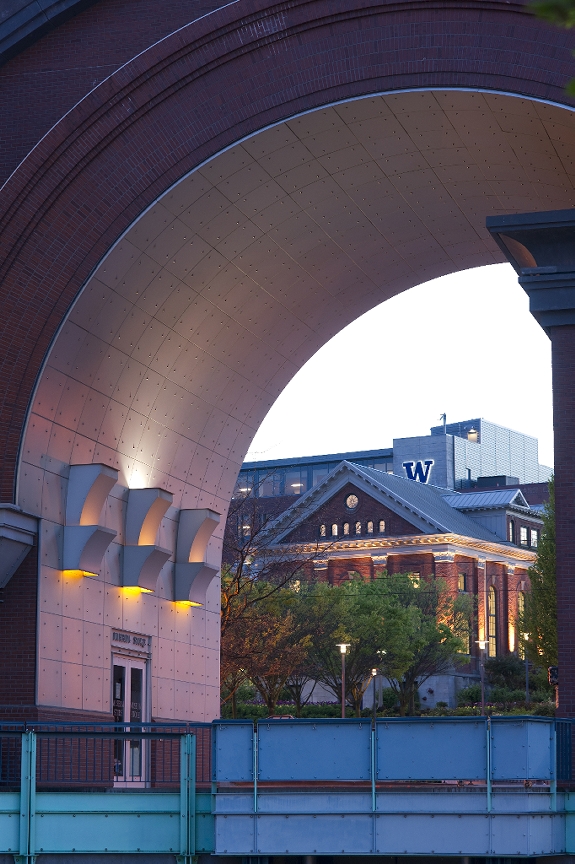 Wireless networks can sometimes lose their efficiency when the layout for its connectivity hasn't been properly mapped out or updated, especially for larger locations like office buildings and campuses. This means that certain areas on location are going to have strong Wi-Fi, usually when they are closer to an access point, compared to other areas that might be further away and will have a weaker signal which normally results in slower speeds or no connection at all.
If you're experiencing something similar with your own wireless connections at your campus, you can still fix the issue and have a constant wireless connection that is fast and easily accessible for anyone. In fact, there are four campus network design tips you can use right now that will positively effect your Wi-Fi connectivity. All these network tips can be explored in depth below.
4 Tips to Ensure Maximum Connectivity for your Campus WiFi
The strength of devices is key. For a consistent WiFi connection throughout a campus, there is something that is key: device strength. This means on both ends with the networking hardware and the device being used to connect to the wireless connection. Planning ahead for signal strength is important, especially since all devices have differing signals. Smartphones and tablets are typically going to be weaker compared to laptops and desktops, for example.
Assessing legacy hardware or older equipment. While planning your wireless network and achieving consistent connectivity throughout an entire campus, a professional who will be helping with the process is going to first inquire about your current hardware. This assessment will help find out if your current hardware will be able to successfully have a consistent WiFi connection on the entire campus or if you'll need to upgrade your hardware to newer equipment.
Always remember about capacity and not just coverage. Most campuses are going to deal with more devices being online at once now that anyone can use a mobile device, laptop, or desktop computer. While coverage is indeed important, another part of it is the overall network capacity. If there is no "support system" through that capacity, then the coverage isn't going to help because the network will be overworked. While thinking of new network designs for your campus, have you given thought about how well your network will withhold multiple smartphones, tablets, laptops, and desktops?
Create role based access to the network. There is going to be all sorts of users accessing the network on campus at once, but that doesn't mean the network has to experience lag because of it. You can instead create "roles" for teachers, administration, and students or other users which allots certain amounts of bandwidth for each role in the network. For work on the campus network that needs more bandwidth, it can have it, while less critical roles won't bog down the network because their bandwidth allotment will be smaller.
Consistent Wi-Fi connectivity can be achieved on a campus and these four design tips can certainly point you in the right direction. Another thing to consider is just how many different applications are being used on each device everyday. How can that be streamlined for better Wi-Fi connections? This will also help in a constant connection that won't lag or drop completely off in certain areas of the campus.
Achieving constant Wi-Fi connections doesn't have to be an expensive or frustrating process for your campus. Everything can be updated or upgraded quickly and cheaply with the help of a networking professional that will be there during the entire process.