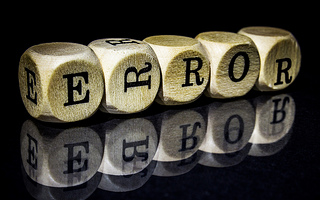 These days, most businesses understand that networking equipment is largely standardized and interchangeable. While there may be certain benefits to sticking solely on one brand, by and large one network component is expected to be able to connect to components from other brands.
There's an unfortunate exception to this, one which leads to people paying far too much for an "official branded" version of a very simple piece of hardware: the basic Small-Form Plugable (SFP) optical transceiver.
Unfortunately, owners of Cisco Catalyst switches are discovering that they aren't "supposed to" use any SFPs except those made by Cisco. Attempting to use a third-party SFP results in an UNSUPPORTED_TRANSCEIVER error.
The good news is, there's a very simple workaround.