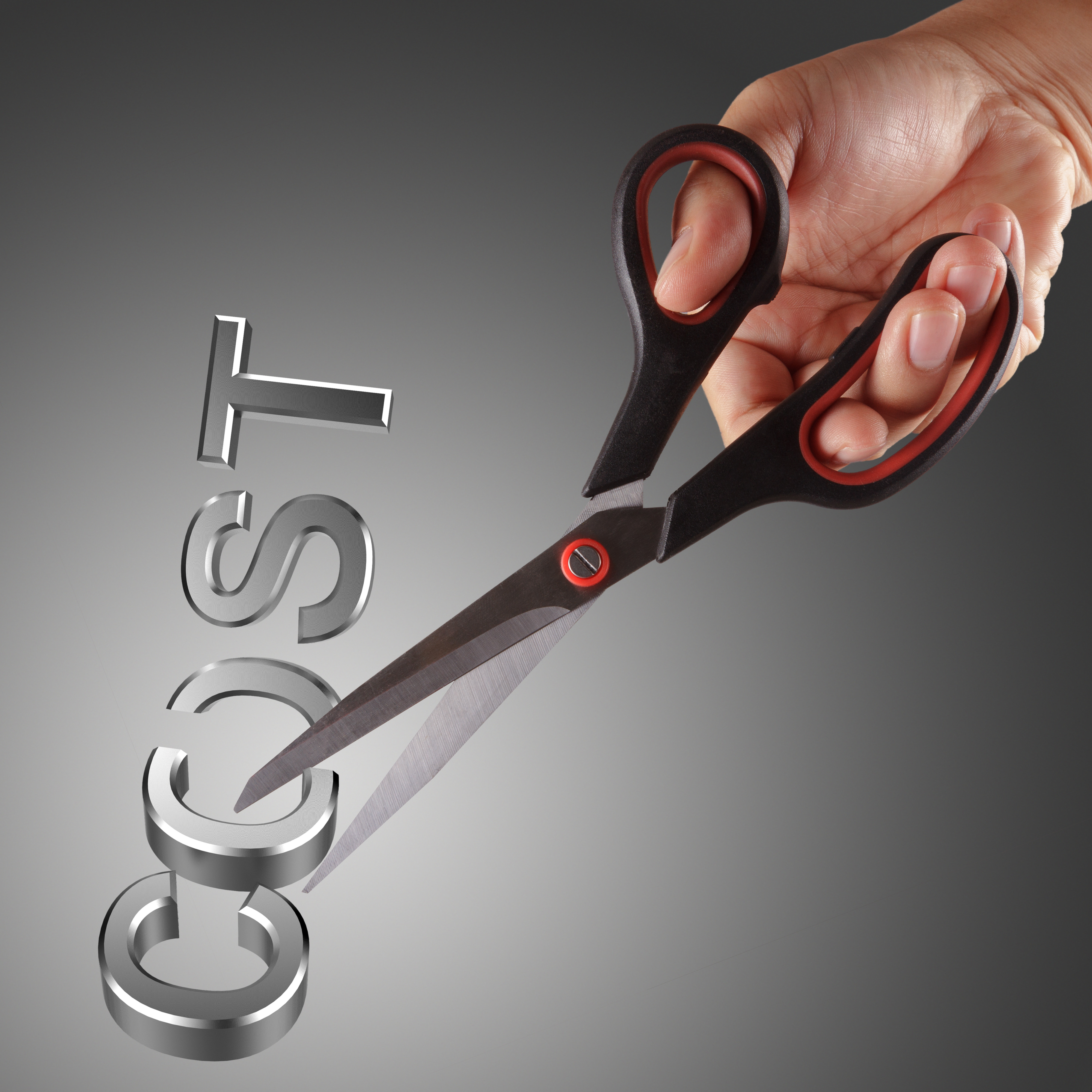 When we're doing support for clients, or recommending cost-cutting measures for upgrading their networks, one problem we often run into involves the Cisco Catalyst line of switches, and using a Cisco compatible SFP with them.
The Small Form-factor Pluggable (SFP) transceiver is an absolutely standardized technology, which allow Gigabit optical ports to host a variety of other connections. Its hot-swapability means that it's simple to change the configuration of your switch or router, with minimal upgrade costs.
Theoretically, any Cisco compatible SFP should be able to work in any network hardware. Unfortunately, some people run into issues using third-party SFPs with the Cisco Catalyst Line.