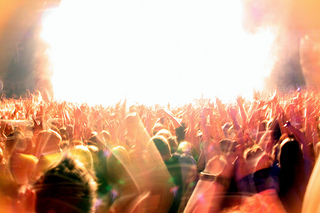 The Voice-over-IP and Cloud Computing markets are both exploding. If you're a growing SMB, what's the best way to get in on them?
This is a question, of course, that millions of businesses are starting to ask themselves. The overall trends on VoIP adoption are becoming quite clear: the old copper-wire phone system is being abandoned as quickly as companies can divest themselves of it.
Now, a hundred years of infrastructure-building won't go away overnight. But when you consider that VoIP offers far more features than copper while simultaneously costing far less to operate month-to-month, it's no wonder that old Ma Bell is on her last legs. There are very few advantages to remaining on the old system aside from upgrade costs.
The issue for a company that's decided to embrace VoIP is how to go about it. Traditionally, for an SMB, this would involve going through an outside provider, with hosted VoIP. The new Third-Generation ADTRAN Total Access 908e IP Business Gateway, however, makes a compelling argument otherwise.
Let's take a look.