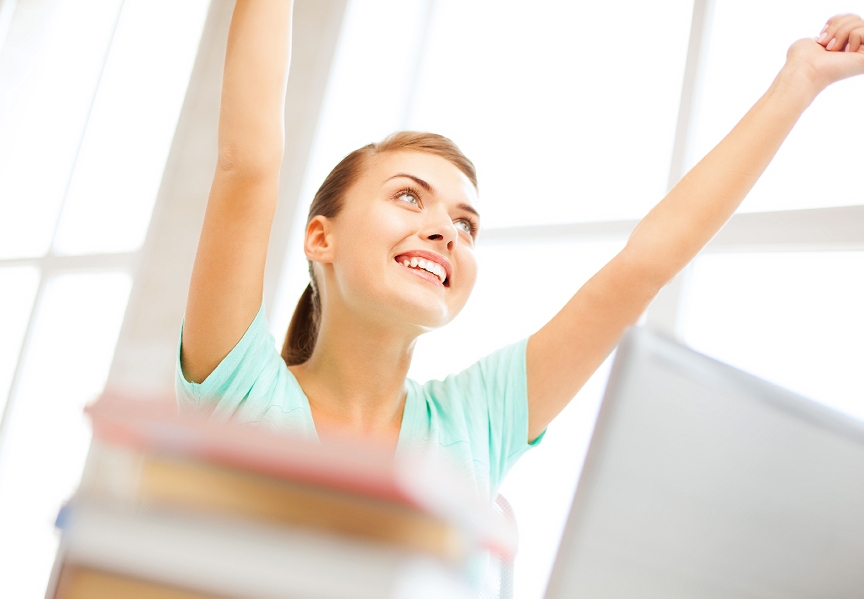 If you're involved in the technological decision-making for a school district, you've undoubtedly become aware of the controversy surrounding "Bring Your Own Device" policies. This is causing waves across all areas of business, but when it comes to school districts, there are particular elements at play that make BYOD something of a gamble.
And those 'particular elements' are, of course, your students.
A BYOD-ready WiFi network could bring a lot of benefits to your teachers and other workers, but there are issues involved with the student body that require some thought. Allowing students to use their own electronic devices brings benefits and drawbacks that are often highly complex.
Elements To Consider Before Implementing At Your School