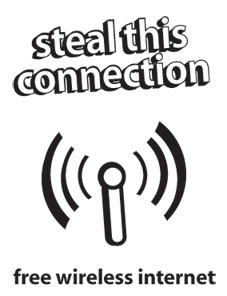 There's a well-known issue with installing new technology within a school district, and that's having the expertise required to go along with it.
A new WiFi rollout doesn't stop when the access points are hooked up and everyone has an IP address. That's when the users start using the network, and technical support issues begin immediately cropping up. Some will be unavoidable glitches in a new rollout, but others will simply come from users who don't know how to use the new system.
A well-planned school WiFi helpdesk system can minimize these issues by making the changeover as seamless as possible, but they will still come up.