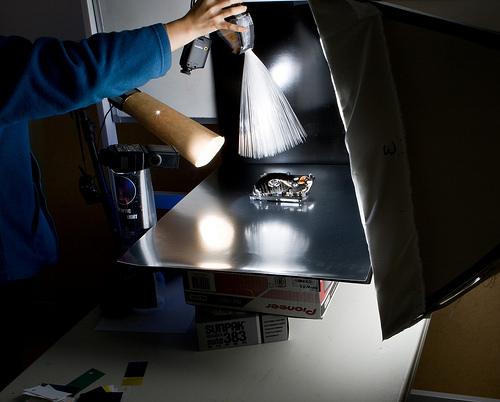 One concern we frequently hear about from our clients is the issue of using third-party hardware with Cisco products, especially SFP optical transceivers. Cisco tends to be very strict about their warranty requirements, and they make no effort to hide their preference that you buy all components directly from them.
In a broad sense, the answer to the question "Can a third-party transceiver void my Cisco warranty?" is that it's possible, but it's very, very unlikely.
Let's look at it a little more deeply.