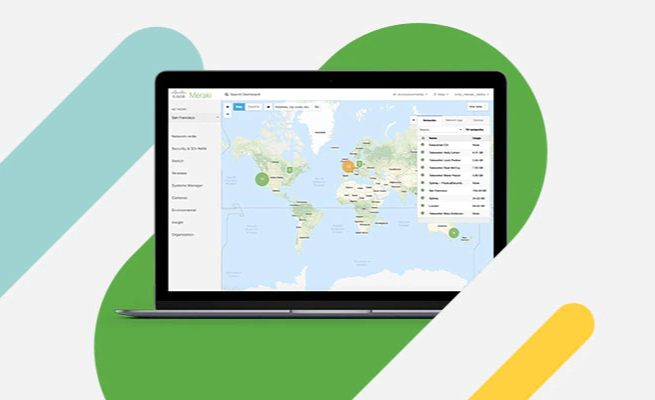 Over the past months, we've seen backorder issues and supply troubles for Meraki's most popular offerings. The issue affects products across categories, from switches to firewalls to wireless access points to printers to transceivers. As a select Meraki partner, we have been working with them directly to help combat some of the issues that have arisen due to the supply shortage.
When you're looking for a reliable, high-quality Meraki networking solution, there's nowhere better than Hummingbird Networks. We have the industry experience that you can count on to provide flawless support and flawless integration of the network into your company's infrastructure.
We work diligently to understand and solve common customer pain points that arise when ordering Meraki equipment from other vendors and in general. Today, the most common issue that we see is the inability to plan due to uncertain futures caused by dynamic and volatile global political and economic influences. The supply chain issues are affecting organizations across industries and make it difficult to get the equipment customers need, and in the timeframe that they need it.
The ongoing supply chain issues are causing further issues with end-users because product lead times are constantly in flux and their dynamic nature is off-putting for those with an immediate need for their IT infrastructure. When purchasing Meraki equipment from other partners or vendors, there is a big gap in communication between the partner and the customer. Leaving the customer in the dark about changing lead times and shipment delays causes a lack of trust between the end customer and the supply chain partners.
This is a waste of everybody's time, energy, and money. When it comes to the needs of their IT infrastructure, they need to be able to plan and have faith in the vendors and partners they trust to support it. We know how important flexibility and compatibility are to our customers and we want to be able to accommodate them as best we can.
With Hummingbird Networks, you'll never have to worry about these problems. We'll ensure that you have the information you need before making a purchase. We keep our customers informed about their orders at every step of the way — no matter, if they're a 'one time, buy' or a 'lifetime customer.' With us, you're a customer for life. This is because we work hand in hand with the Meraki team to make sure you get what you need, at the best price. We offer clear, consistent, accurate, and current information from trusted Meraki sources with flexible payment options and competitive pricing.
Conclusion
Hummingbird Networks is your go-to vendor for Meraki products and services. Our inventory includes wireless access points, security cameras, switches, and firewalls. We also facilitate Meraki licensing for its various hardware solutions. Our highly skilled technicians will help you make the right solution choice after a comprehensive analysis of your needs. Contact us today for more details.