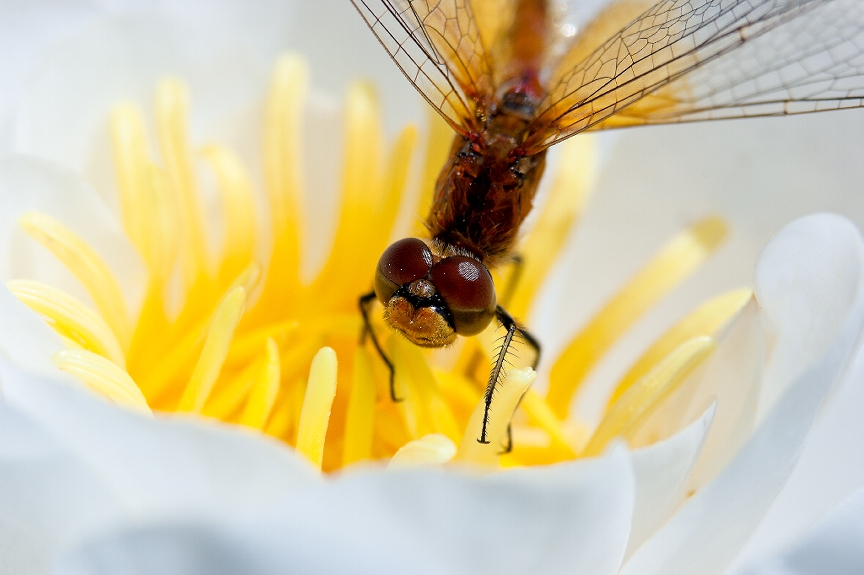 As we tend to emphasize, an investment into new telephone systems and communications hardware isn't simply a way to solve problems today. Small business phone systems are part of a roadmap into the future. The hardware you buy this year will be the basis for your ongoing upgrades for the next several years.
Smart technology purchases, therefore, are made with an eye towards what else they will enable you to do in the coming years. So, we've taken a quick survey of the technology landscape. Here are the technologies you might not be ready to embrace yet... but you probably will be adopting sooner or later.
Five Major Business Communications Trends
I. Unified Communications
UC is currently taking business telecommunications by storm, and it's not hard to see why. Unified Communications allow a business to take all their communications and put them into a single data format that's universal to every department or office.
To a large extent, UC is the first step into a larger world. Most of the upcoming revolutions in business communications require UC as a starting point, with further data services being added over time.
II. In-House PBX Hosting
When businesses first look to move towards Voice-over-IP service, they usually investigate service providers who work in roughly the same way as a traditional telephone company. These hosted VoIP providers create an inexpensive way of moving onto IP-based telephony.
However, with companies like Meraki now producing affordable and reliable "phone company in a box" solutions like the MC74, it's becoming increasingly possible to cut out the phone company entirely. These systems are designed for simplicity, putting your telecommunications into a single Windows graphical interface.
Even smaller firms can afford to look at these solutions, which can bring significant long-term reductions in ongoing communications costs.
III. Easier IVR Interactions
Currently, the state-of-the-art in most business telephone systems is customizable IVR systems that allow employees to create their own menus, or even upload their own hold music.
However, it's no secret that customers have never exactly enjoyed the IVR process, and we've probably all been in situations where we've had to punch in our telephone number repeatedly when only one input should have sufficed. Similarly, the process of winding through IVR systems can be frustrating, especially when there's no clear option to press a button and speak to a human being.
Going forward, businesses with in-house telecommunications systems are going to be looking to integrate their inbound calls with databases, so that consumer input is minimized. There really isn't any reason a customer should have to give the same information repeatedly, which only increases their frustration.
IV. Bring-Your-Own-Device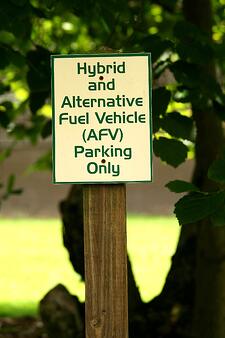 BYOD is becoming a trend, whether businesses want it or not. As personal "smart" devices like cell phones and tablets become ever-more common, employees want -and expect- to be able to use these devices as part of their everyday work.
This is an area where compromise is ultimately beneficial to most businesses. While there is a definite need for focused BYOD security policies, beyond that, allowing employees to use their own devices will help them work more efficiently.
V. Private and Hybrid Cloud Servers
One big downside to BYOD is that it tends to lead to employees using public cloud servers - like Dropbox - to store work data. While popular and useful, these public servers lack the security necessary to be considered safe for business use.
Increasing numbers of businesses are deploying on-site private clouds, or else using hybrid systems -like Amazon's webhosting services- that allow user-defined security settings. These cloud storage solutions are much more secure, and can be worked into larger Unified Communications systems.
Smart Networking Investments Create An Interlinked System
The key point here is that all these systems interconnect, and data-based UC systems are their basis. For more advice on how your telecommunications may evolve going forward, just contact us with your questions!