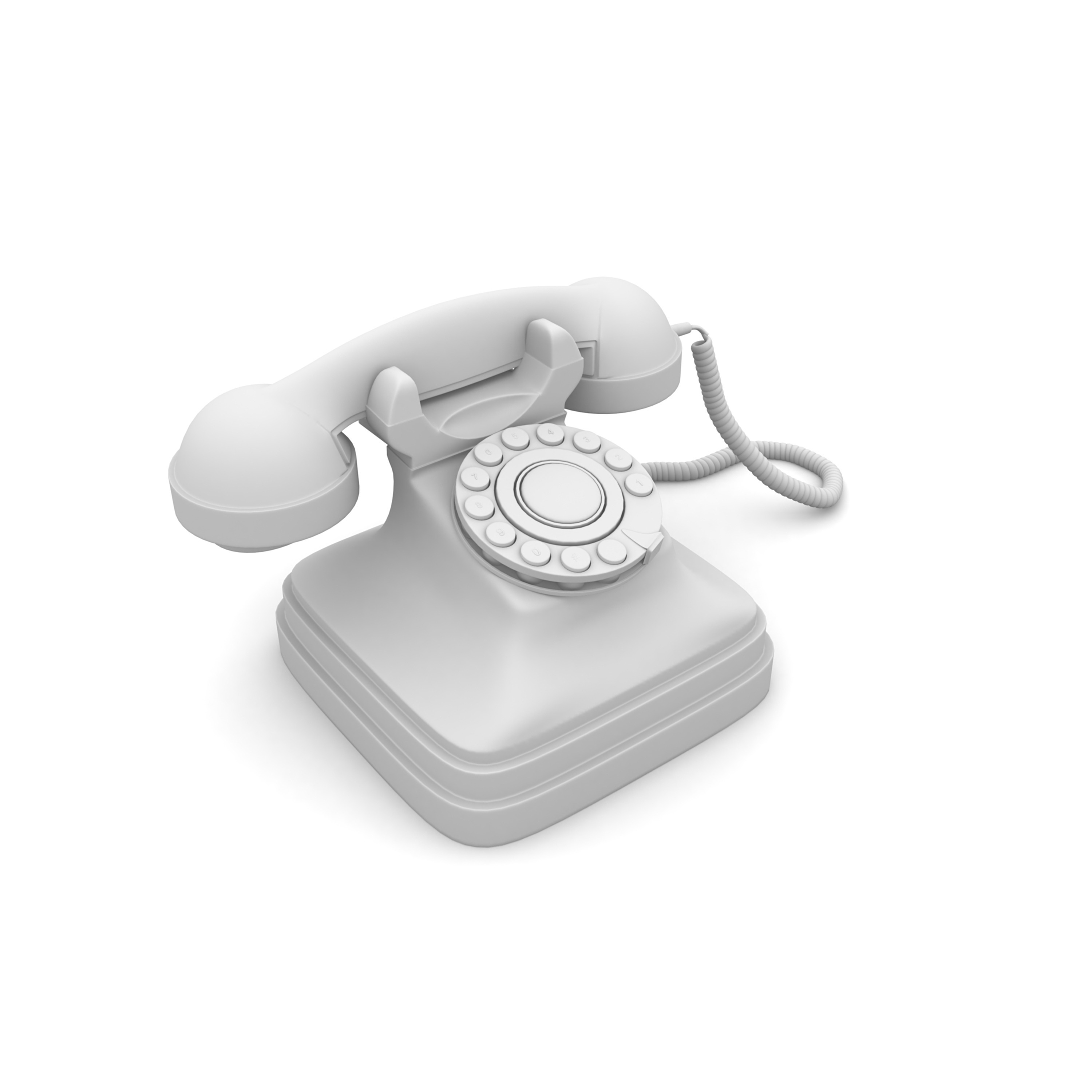 With at least a quarter of American businesses already standardizing on VoIP, and ever more looking to embrace it in the next couple years, it seems clear that the old copper wire services are finally on their way out. Ma Bell had a good run – over a century! – but it was inevitable that something better than the old phone grid would eventually come along.
That something, of course, is Voice-over-IP. Broadly speaking, VoIP offers three primary benefits over the older system. These then usually spawn numerous sub-benefits as a result.
I. Nearly-free unlimited long distance, often costing nothing but raw data rates. For all intents and purposes, there's no such thing as "long distance" with VoIP.
II. Sound quality on high-speed VoIP lines can be considerably better than copper, even when on speakerphone or teleconferencing.
III. As part of a Unified Communications setup, VoIP integrates voice into all other data systems, opening up numerous options for archiving, format-shifting, and messaging fulfillment.
It's not hard to see why businesses are moving quickly onto VoIP. They generally have three ways of going about this, so let's take a look at the options.
The Pros and Cons of VoIP
1 – Free(ish) Services
At the low end, there are a number of providers who offer VoIP-like voice services as a spinoff of other cloud-based services they offer. These are either free or have very low business-use rates. Google Voice, Apple Facetime, and Skype are probably the most common systems used here, since their software is standardized, trusted, and runs on pretty much any imaginable device.
While Google's services can have limited integration into their other offerings, the main issue here is that it's not "really" VoIP. You get the cheap phone calls, yes, but few -if any- of the larger systemic benefits. As such, these free software-based services are really only useful for the smallest of operations, or those merely looking to "get their feet wet" with VoIP before committing.
2 – Offsite Hosted VoIP Business Phone Systems
Hosted VoIP services are the "safe" choice for a business looking to get into VoIP with a minimum of fuss. The basic arrangement is the same as with a standard terrestrial telephone company: You hire a company to provide phone service, and it's on them to keep your system running. Your VoIP Host would take on the same role as your current phone company in practically every way; only the underlying technologies (and possibly your physical phones) actually change.
The obvious benefit here is that no technological experience is needed, and you can hire offsite hosts that will cover any cloud-based communications need. These companies also generally offer very "sweetheart" deals at first, but be wary: You may get locked into a contract where services go up in price after a year or two, as often happens with mobile phone service.
3 – On-Site Business Phone Systems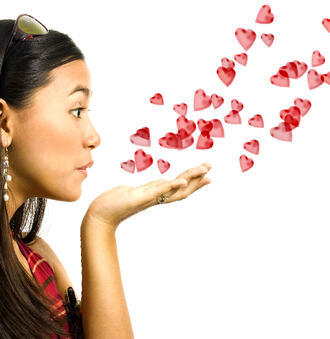 If your business doesn't want to keep paying a phone company for service – and we certainly don't blame you – you don't have to! Hardware called a PBX Unit (for "Private Branch eXchange") can sit in your offices, in between your phone system and the outside Internet, handling all the IP-to-voice conversions itself.
This obviously requires a larger up-front hardware expenditure, but prices on in-house PBX units are coming down rapidly. You may be surprised at how inexpensive this phone-company-in-a-box setup can be, with a SMB-friendly unit like the Meraki Communications MC74. Plus, once it's in place, the ongoing cost-savings of on-site PBX switching become huge, and quickly.
Besides cutting the phone company out of your budget entirely, on-site PBX switching also brings you the most power and independence. You, and no one else, will control your communications.
To learn more about current VoIP options, just contact Hummingbird for a free consultation! Our experts will evaluate your situation, and present custom-crafted solutions which meet your needs.