Unfortunately, it's hard to find quality business phone system reviews online. There aren't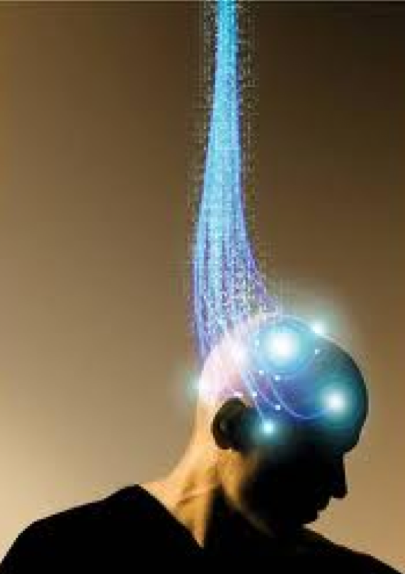 nearly as many websites dedicated to cataloging reviews and news about business-level systems, as compared to consumer models. This, obviously, makes it difficult for people doing research on the latest offerings in telephone systems to get much new information at all.
Well, we wanted to let you know about some very big news in business telecommunications. If your business have been interested in moving towards Voice-over-IP telephone systems, or even an on-site PBX unit for hosting your own telephone exchange, ADTRAN now offers a new line of services that allow you to get these without any need for on-site technical expertise!
ADTRAN ProServices Review: An All-In-One Solution For Business Phone Systems
VoIP systems are the next step in our telecommunications grid. Rather than handling telephone calls on a separate system, VoIP allows your voice calls to be integrated in with the rest of your network, handled as data like all your other electronic communications. This opens up huge opportunities to expand and integrate all your communications, while allowing you to take them global at the same time.
Unfortunately, these systems can also be complex and difficult to set up, especially for those who haven't worked with modern telecommunications networking. Networking skills acquired during the 2000s aren't necessarily enough to be able to work with these new systems
So, ADTRAN has unveiled ProServices: A three-part system that fills in the gaps in your own local expertise, allowing you to get top-caliber telecommunications and networking, while having most or all of the actual management handled off-site!
It's a remarkably painless solution that means VoIP integration is open to everyone.
The Three Sides
1. ProStart
ADTRAN ProServices start with, well, ProStart. ProStart is ADTRAN's installation service, focused on identifying your business's needs and then providing hardware that meets them. With ProServices, you start with a full site survey, including a predictive analysis for the best placement of your BlueSocket WiFi access points.
In some cases, such as the Netvanta 7100, Phone or chat support between your IT department and ADTRAN is all that's necessary. Otherwise, trained experts arrive on site and ensure your hardware is installed correctly, complete with a 30 day warranty on the installation itself.
2. ProCare
ProCare is ADTRAN's ongoing support and maintenance services, part of their industry-famous and award-winning customer service department. You've got plenty of options in levels of technical support you could purchase, up to and including having an ADTRAN representative who's ready to be on-site any time of day within just a few hours.
Whether you only need telephone support, or you have the sort of mission-critical hardware that demands a devoted technician, ProCare will have you covered.
3. ProCloud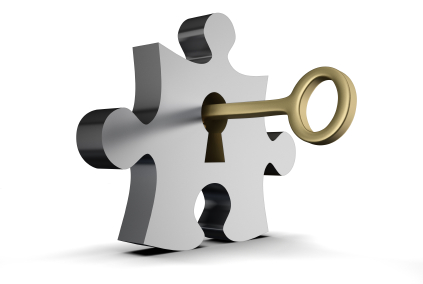 If you also need wi-fi service to go with your new VoIP telephone systems, ADTRAN has you covered there as well with their groundbreaking ProCloud service. For the first time, a network hardware vendor is also offering a business-class managed Wi-Fi service.
With ProCloud, your IT department moves offsite. ADTRAN takes over your day-to-day management, keeping your network running at peak condition even as they supply always-on WiFi and telephone services with a guaranteed 99.99% uptime rate. Plus, there's no commitment with ProCloud – you're free to migrate towards in-house support whenever you like.
The Three-In-One Turnkey Telecommunications Solution
We're excited about these new offerings from ADTRAN specifically because they make truly great business phone systems available to anyone, regardless of on-site expertise. Thanks to ADTRAN, you no longer have to have an expensive team of network engineers on-site to get top-tier telecommunications.
All you need are ProServices, and you can have a new VoIP-based telephone system in no time!
image credit: http://www.davinciinstitute.com/papers/the-coming-of-the-terabyters/
image credit: http://lx-group.com.au/services/turnkey-product-development/