Small business owners are always looking for opportunities to make more profits and expand. One way to go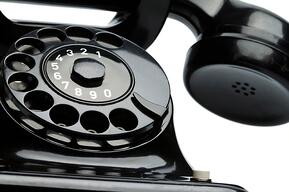 about it is to ensure communication is effective while running the business and the only way to achieve this is through procuring the best telephone equipment. In order to obtain the highest quality telephone equipment one needs to know where to look and what to look for.
The current trend in telephony is towards VoIP so if you are still using PBX in your business it's time to upgrade. VoIP telephones use the internet to communicate as opposed to the other types of phone systems such as PBX telephones. VoIP phones nevertheless have several support equipment and accessories just like the traditional phones.
Use a company with the best products and services
Telephones and accessories are technical equipment which must be handled correctly and serviced often so you need to find a dealer who trains your staff on how to operate them as well offers technical support. In general go for a company that guarantees the following
Most affordable prices - You own a small business so cutting down on expenses is very essential for you to realize enough profits.

Long-term warranty - As mentioned telephone equipment is technical so getting a long term warranty on them will let you get more technical support or repairs.

Proper technical support - You just have to go for a company with enough experience in the telephone business in order to get your installation and staff training done right.
Cisco Meraki systems-innovative and user friendly systems
Meraki is infamous for their sleek design and user friendly features. Meraki communications are the easiest phones to deploy and manage. Like with all products in the Meraki portfolio, the Meraki MC74 can be managed through the Meraki Dashboard- a single pane of glass look into your network accessed through any screen. The MC74 has a 7" color touchscreen and several other aesthetically pleasing design features.
Cisco systems-Top communication equipment and software manufacturers
Every business owner who has tried any of Cisco equipment has not turned back. You can trust them to deliver effective and durable telephone products for your small business. Your business probably needs telephones with one to three lines with or without display screens; these are readily available from Cisco. Also available are cables, headsets, Ethernet switches etc. Cisco also offer the best technical support to businesses that use their technology.
Adtran-Top Internet technology developers
If you are upgrading to VoIP phones you will need the best internet hardware to go along with them. Almost all the internet hardware worth praising comes from Adtran so getting IP phones from them is an excellent idea. They guarantee effective multiple line IP phones with the necessary technical support. Adtran are even more profitable to businesses because they have hybrid VoIP and PBX telephone products which enable businesses to change over from PBX to VoIP at their own pace. Accessories that go with the IP phones can also be obtained from them.
Aastra-MitelTop IP phone developers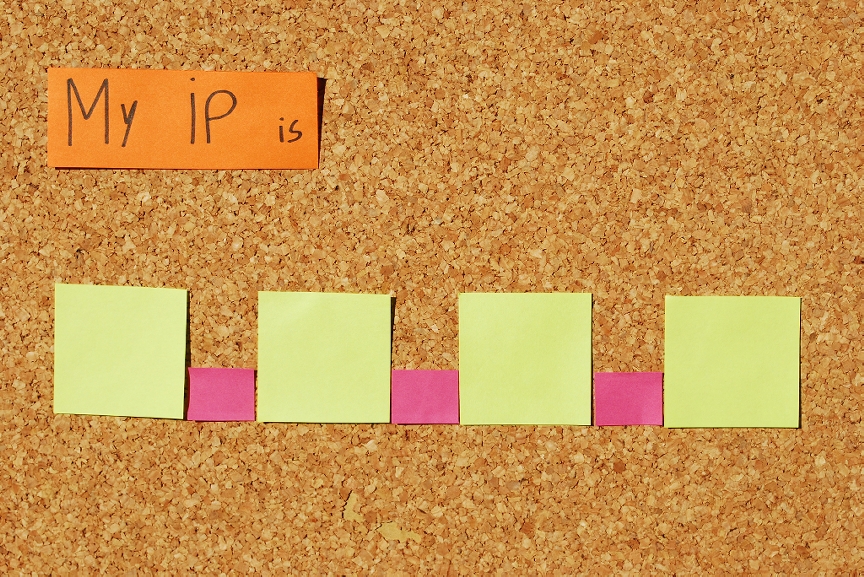 Mitel is a technology based company that specializes in manufacturing IP phones. Given that their expertise is mainly in IP phones, you are guaranteed the best IP phones in the industry. The IP phones will also come with the correct cables, Ethernet switches and headsets. They work with both small scale and large scale businesses to provide telephone solutions.
Polycom-Top telephone manufacturers
Polycom IP phones are also among the best phones in the industry. Their phones come with single and multiple lines as well as color displays and several phone models to choose from. What's more you can purchase your telephone accessories like the much needed headsets and cables.
What all the above brands represent is quality; effective telephone system products and technical support along with affordable prices. Your small business stands to benefit even more when you get advice from people who are experienced in the telephony business. They understand the requirements for every type of business, how to set up the telephone systems and also offer maintenance to keep you enjoying their products.
Since every small business owner is looking into getting themselves the latest and best telephone equipment, market competition is going to be stiffer with customers preferring businesses who communicate effectively. Getting your business the best telephone equipment puts you ahead of the game.