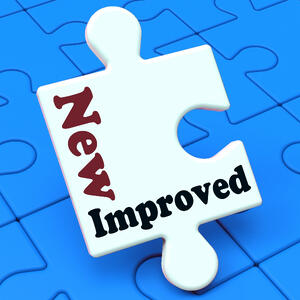 The Small Form-factor Pluggable (SFP) optical transceiver is one of the workhorses of modern networking. These interchangeable units are designed to slip into the SFP port of your routers and switches to provide a wide range of inputs beyond those directly supported by the switch. The right SFP can, for a small cost, avoid a much bigger set of upgrades if you end up with a case of mis-matched cabling.
The best thing about SFPs is that there're hot-swappable most of the time. SFPs can be put in and out of networking equipment at will, allowing for quick and easy "side-grades" (as opposed to up-grades) when your connectivity needs change. Your hardware automatically re-configures itself based on the SFP plugged in.
One common question we hear is whether one has to use a Cisco SFP with Cisco hardware. The answer is "not really," although that's not the answer Cisco likes to give.
Cisco And Third-Party Compatible SFPs
Cisco wants their customers buying only Cisco hardware, which is -to say the least- more expensive than anyone else on the market. They make their own optical transceivers, and try very hard to convince buyers that only official Cisco hardware will work.
In fact, some of their hardware -like the Catalyst line- will refuse to even access third-party SFPs without running undocumented commands first!
That said, it's easy enough to work around. Plus, either way, the plain truth is that one optical transceiver from a reputable vendor is just as good as any other. It's a totally standardized technology, like spark plugs, and one brand's SFP is going to work fine with any other brand's hardware.
And, like with spark plugs, few people beyond enthusiasts really care about the brand as long as the SFP works once installed.
Finding The Right Cisco Compatible Optical Transceivers For Your Needs
1 - Know What SFP You Need
When looking at the maze of third-party SFPs, the main thing to know is that there's one for every job. The question of "What type of optics do we need?" is simply answered based on the inputs and outputs you need.
If you're uncertain which cables you're utilizing, or which ones you might want to be using for a better network, a quality networking vendor can quickly advise you.
2 - Is It From A Reputable Brand?
Of course, when talking about such an easily-replaced piece of equipment, brand quality is going to come into play. Largely speaking, any major hardware brand with nationwide distribution is going to be fine for any network's needs. Besides Cisco, other high-quality brands we endorse include Juniper, ADTRAN, HP, and Brocade.
3 - A Guaranteed Warranty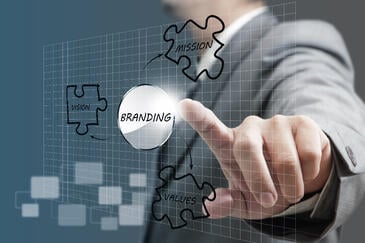 Of course, the other concern is the warranty. Most manufacturers offer short-term warranties, but consider buying from a vendor that throws longer service and support terms into the deal. A quality third party SFP should be able to provide years of performance, and be able to move across several pieces of hardware as your needs change over the years.
Third-Party Hardware Saves You Money
When you're looking to upgrade your network, it makes sense to "cut corners" when those corners really aren't even being cut at all. Third-party SFP optics usually cost far less than the "official" units, especially in the case of Cisco, but can provide the exact same performance you'd expect.
Get a free trial of our optical transceivers to test in your own network. To discuss your options in Cisco compatible optics, or for any other questions you might have about your future networking needs, please don't hesitate to contact Hummingbird Networks for everything you need to know!