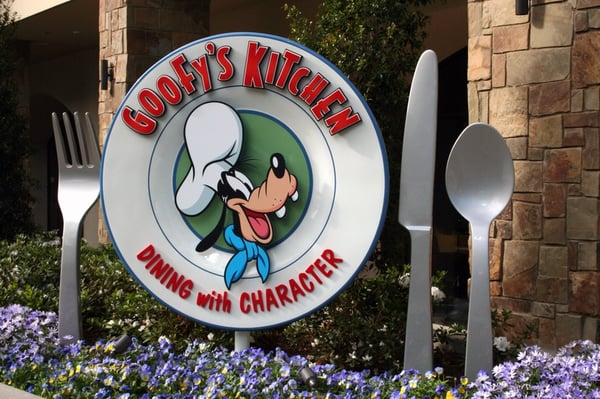 Theme park food is unnecessarily expensive, but sometimes it can't be helped. The kids take one look at the giant turkey leg and suddenly they are famished. We like to compare this situation to form-factor pluggable transceivers (SFPs). They are unnecessarily expensive, but when the project requires that component, it seems that there is little you can do about it.
However, we are here to tell you there is hope. Third-party SFPs are a lot cheaper and if you choose to purchase them from Hummingbird Networks, monetary saving aren't the only benefit you will enjoy. Here are four reasons you should buy our SFPs.

Three Reasons You Should Buy Hummingbird Networks' Compatible SFPs
1. Limited Lifetime Warranty
Our SFPs come with a guarantee, one that extends the entire life of the product. In addition, should you experience a problem, Hummingbird Networks will ship you a new SFP before receiving the faulty piece in return, thanks to our industry leading advanced exchange warranty.
In contrast, many vendors only offer a warranty of three months and require the defective item first, which they then repair. We do not repair faulty SFPs, when they come about (which is very rare). Instead, we ship you a new one!
2. Budget Friendly
Hummingbird Networks' SFPs cost about 90 percent less than the big name brands, even though they comply to the same multi-source agreement (MSA). You may be wondering why there is such a huge difference in pricing.
The principal reason is markups. Big networking companies can get away with charging a grand amount because many people aren't aware that there are other options.
3. Customer Support
Understanding which SFP is right for your business can be tricky if you are unsure of which complimentary components you should be buying. Here at Hummingbird Networks, our account managers strive to understand your projects and to treat them as their own. They will help you determine if you need a copper or fiber SFP, determine uplink speed requirements, whether you need a multi-mode or single-mode fiber optic cable, and if so, if you have the right SFP in mind.
We help make sure you get exactly what you need for your network!
4. Availability
Hummingbird Networks' SFPs are ready to ship at a moment's notice. We keep them in stock because we understand the urgency in which projects often demand them. Same-day shipment is possible in most cases.
Ready to Buy?
If our SFPs sound good, but you are still hesitant, give them a try with a risk-free 14-day trial! We even pay for the shipping! Contact us directly or fill out our compatible transceivers form to request your trial today.