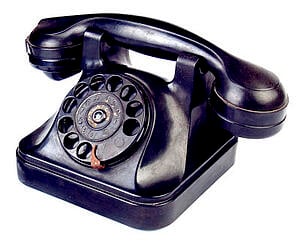 To mis-quote Nietzsche, do they not realize that the phone system is dead?
For nearly a century, the "telephone" was an entirely stand-alone product. Its networks were kept separate from other networks. Telephone service was purchased independently of all other communications services. Any attempt to integrate small business phone systems into a larger system, prior to the last few years, was a hugely expensive proposition which only the largest of companies could undertake.
Today, however? It's easy, and affordable for businesses of virtually any size.
In a modern, integrated, data-based network, your telephones become simply one more extension of your overall communications system. Voice conversations and voicemails become as easy to store, transmit, or reformat as emails are.
Your telephones are no longer mere devices for talking at distance. They're information-gathering tools, working as one part of a much larger interconnected data system that can work to improve sales and productivity, even as it speeds voice-based work as well.
Three Ways Small Business Phone Systems Boost Your Sales
1 - Total Customer Overviews
An increasing number of firms today are adopting Customer Relationship Management (CRM) software and services, because they allow a level of oversight at a personal level which has never before been possible in business.
Each and every contact you have with each individual customer can now be tracked, from emails sent to them, to their interactions at the website, to every voice contact with your employees. This goes into a single CRM database which is (or, at least, can be) made available to every worker who might have contact with a customer.
Their history is there. Their past touches are there. All interactions, good or bad, are right there and easy to access. No matter who the customer talks to, the employee has enough information to deal with that person personally, rather than simply as an abstract "customer" or "lead."
It's not hard to imagine how many ways this can lead to improved interactions and a stronger customer focus of the sort that brings in new sales.
2 - Go-Anywhere Find Me / Follow Me Services
A unified office phone system also speeds interactions on a much more practical level. If a worker needs to be contacted and is within reach of any form of communications device, the system can track them down and ensure a message is delivered. Usually, it can happen as invisibly as an inter-office transfer, without the customer even aware that their call is being routed around the world.
Once a given employee provides a list of contact methods - home phone, cell phone, primary email, secondary email, etc - the phone network will simply work through them, one by one. If the employee is out of voice contact, the system can take the message... and then transcribe it to text and automatically email it, just to ensure it arrives.
Customers today expect prompt, any-time service. Find Me / Follow Me makes that far easier to accomplish.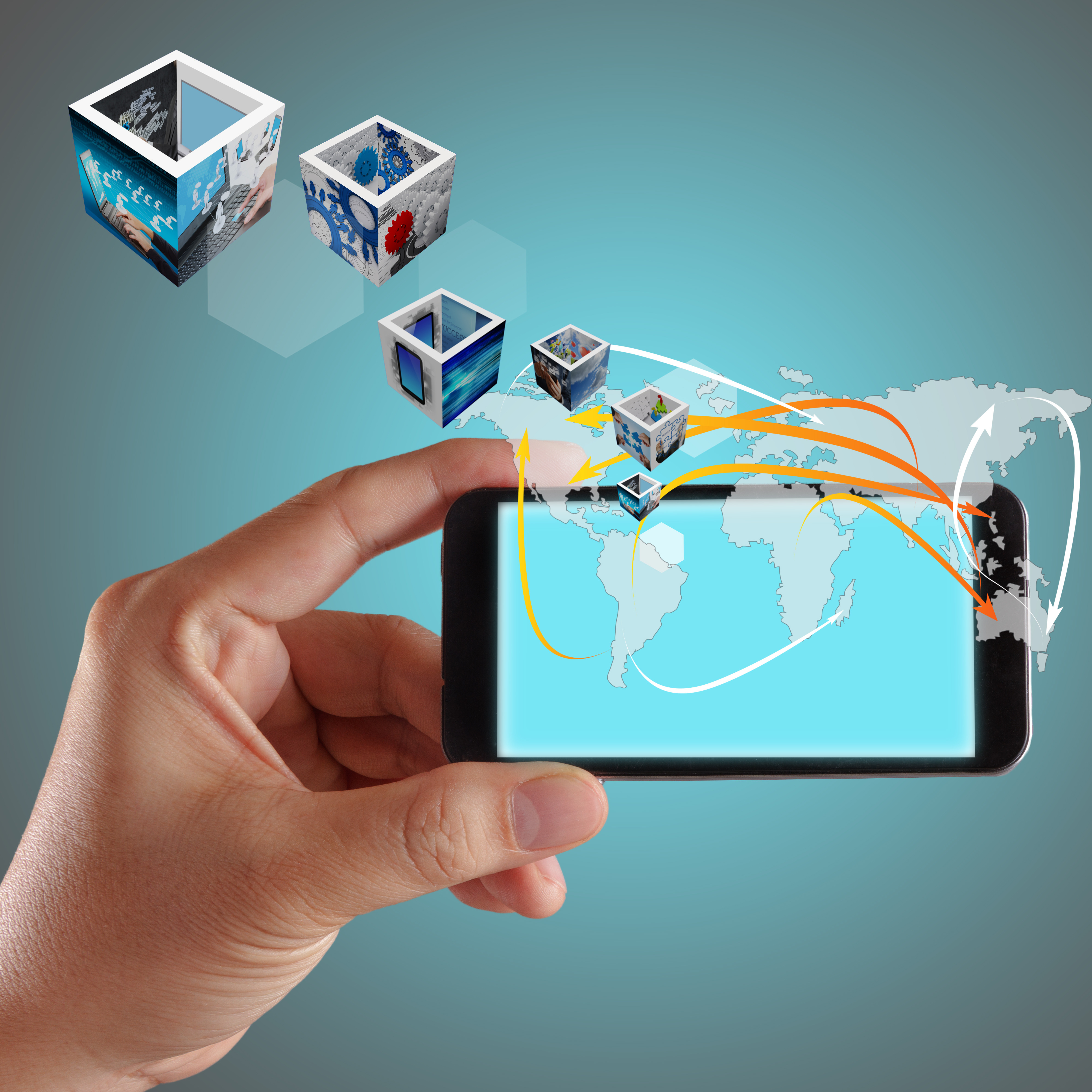 3 - Increased Employee Personalization
The benefits of a unified voice/data communications system also extend directly to employees. When each telephone is basically a small computer, connected to the network like all other data devices, it allows for a huge level of customization. Most VoIP phones include the ability to parse HTML and/or XML, for custom programming.
Employees could:
Create custom IVR menus

Provide direct push-button access to their various phones

Automate frequently-performed functions

Build or access universal lists of employee extensions

Upload their own on-hold music
A lot of companies (not realizing the phone system is dead) don't train employees on the expanded features of their networked VoIP phones. Giving them those options allows them to personalize their own data communications in whatever way best suits their work.
If it's time for a move to VoIP and the true world of opportunities available to a company with all-data communications, contact Hummingbird Networks today for a free consultation on your needs!