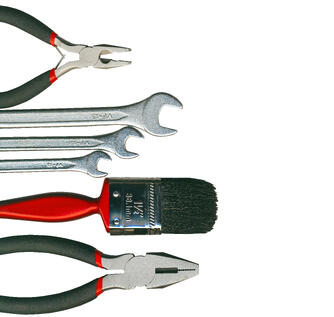 Even though you're on a service contract, it's sometimes a lot quicker and easier to fix a basic problem yourself.
There are a multitude of tools out there which can assist even inexperienced IT employees in doing basic WiFi network troubleshooting. After all, even with a high-tech automated network, it's going down if someone kicks the wrong cable. Being able to spot simple and common issues will help you get past any hiccups in your day-to-day network operations.
So, here's our quick guide to some of the best - and most affordable - tools to help you identify and correct commonplace problems with your network.
Great Free Tools To Help You Troubleshoot Your WiFi in Your IT Network
1 - NetStumbler
Chances are, you already have this in your bag of tricks, but just in case... NetStumbler is an incredibly handy free Windows tool for detecting WiFi signals and their strength. For a lot of admins, this is still their #1 go-to tool for quickly checking out the network.
2 - inSSIDer (Free on Linux)
If there's a replacement for NetStumbler, it's inSSIDer, another free tool. This one can create instant and detailed graphs showing signal overlap and interference. If you're trying to lay out your own access points with maximum coverage and minimal crosstalk, It's a must-have.
3 - Ekahau Heatmapper
Another great tool for people trying to lay out their APs is Ekahau Heatmapper. It can quickly build a map of your facilities, overlaid with clear graphics displaying WiFi signal strength. This is probably the best free heatmapper on the market. They also offer an enterprise-level licensed version, called Ekahau Site Survey, with a more robust feature set.
4 - WireShark
WireShark is a packet sniffer designed for IT admins who need to keep close tabs on their network. It can capture and display almost any packet passed through any given access point. While most modern network OSes can sniff for malicious packets by themselves, WireShark gives admins another line of protection. It's especially useful if you have reason to suspect espionage may happen.
5 - TamoSoft Throughput Test
If you're looking for a quick and easy way to test the overall real-world speeds on your network, TamoSoft Throughput will do the trick. Rather than simply testing at the access points, TTT creates its own virtual client and server to test end-to-end throughput. The results are quickly displayed, and can be compared against several QoS settings to measure your network's effectiveness.
6 - Kismet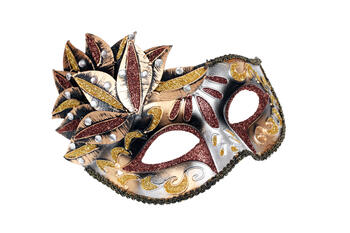 If you have any reason to think someone might be trying to host a rogue network near your office, one deliberately hiding itself, Kismet is what you need. It's ostensibly another WiFi detection system, except it doesn't look at SSIDs, but rather the beacon transmissions in and out. In this way, it can spot "hidden" networks that are invisible to most other sniffers.
7 - WiFi Analyzer For Android
Finally, if you'd rather survey your site with an Android smartphone or tablet, check out the appropriately-named WiFi Analyzer. It offers a surprisingly robust set of features, including full scanning, logging of changes over time, and a multitude of options for saving\exporting the data.
Got Bigger Problems?
Of course, not every network problem can be solved with simple OSS software. (If only it were so easy!) If you're having network trouble that sniffers and signal detectors can't fix, or it's time for a new round of upgrades, just contact Hummingbird Networks.
Our experts can get you up and going quickly, with custom solutions that fit your exact needs. Call us today for a free network assessment.