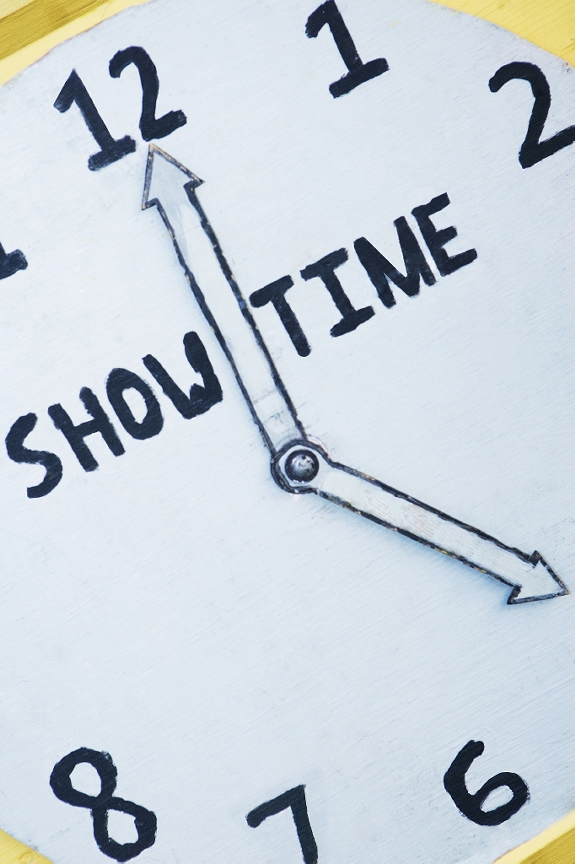 Voice-over-IP is often touted as a cure-all for business telephone system needs... but it's not quite that simple. While a well-implemented VoIP system can drastically improve the quality of your telephone services, it's not a "magic bullet" solution.
VoIP is ultimately only as effective and optimized as your underlying network, so network problems quickly become telephone problems. This underlines the need for having a network that's ready for the advantages of VoIP, when you upgrade.
Today, we wanted to look at a few of the most common ways businesses optimize their VoIP systems to maximize employee productivity.
Improving The Quality And Response Of Your VoIP Phone Systems
More Bandwidth
Before talking about more expensive solutions, don't forget the most basic way of improving your business VoIP phone systems: Buying more bandwidth. At enterprise levels, the price for bandwidth hits plateau points very quickly. Once business-grade service has been connected and established, bandwidth is quite inexpensive to expand as your network expands.
So before looking into hardware upgrades, call your network provider to find out what the next tier of bandwidth would cost. That is often going to be the cheapest and most effective upgrade you can make.
Remember: Embracing VoIP usually involves a dramatic increase in bandwidth usage. Upgrades to your throughput will likely be necessary in any case.
Network Virtualization
"Virtualization" is an often-misused term in business networking. The relationship between a virtualized network and your network hardware is something like that between a computer and its operating system. The OS sits "on top" of the computer hardware, controlling access to it, rather than allowing direct machine access.
In the same way, a virtualized network utilizes your physical hardware for its basic architecture, but builds upon it while using advanced software to control the networking functions.
The basic upshot is that a virtualized network can be built on even a poor physical network, and then it optimizes the use of that hardware for maximum performance. A move towards virtualization, therefore, can provide big boosts to your VoIP performance.... even if you don't invest in much new hardware to go with it.
QoS and CoS-Compatible Network Hardware
Since VoIP is one of the most important elements of a modern Unified Communications setup, most business-grade routers and switches today support software protocols meant specifically to enhance VoIP.
When a network supports Quality-of-Service and Class-of-Service packet routing, it means the network software can automatically prioritize Voice-over-IP calls ahead of "everyday" Internet access.
This is another good example of virtualization at work - a virtualized network can oversee all the packets moving back and forth, while "intelligently" prioritizing their routing according to the standards defined by you or your systems administrator.
Power-over-Ethernet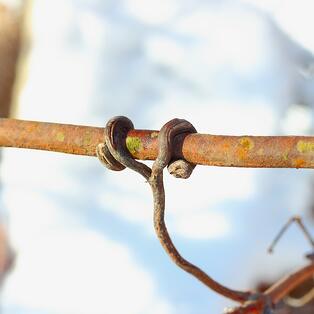 PoE-compatible systems help optimize your phone system in a different way - it removes unnecessary cabling. Most VoIP phones can take in power through their Ethernet port directly, if you have PoE-compatible network hardware.
This ultimately helps optimize your operations in several ways:
Fewer power cords to trip over or accidentally unplug

Less need for expensive physical cable drops throughout your building

Reduced outages due to wire damage within your walls

Protect more phones with fewer battery backup units, further reducing downtime
Power-over-Ethernet is one of those investments that pays off more the further down the line you look.
Be Ready For Changes When You Implement VoIP
We expect that, in the years to come, virtually every business will come to embrace VoIP. The benefits it offers over copper-wire service are too substantial to ignore, despite the new technology challenges it can create. VoIP takes your communications around the globe.
A well-planned VoIP upgrade, backed with hardware and software systems that support it, will ultimately create a Unified Communications system that will carry you forward into the 21st Century.
And for more information, or advice on upgrade strategies, please don't hesitate to contact us with your questions!