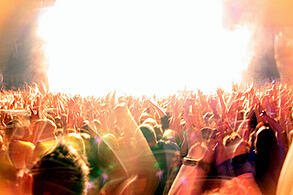 The Voice-over-IP and Cloud Computing markets are both exploding. If you're a growing SMB, what's the best way to get in on them?
This is a question, of course, that millions of businesses are starting to ask themselves. The overall trends on VoIP adoption are becoming quite clear: the old copper-wire phone system is being abandoned as quickly as companies can divest themselves of it.
Now, a hundred years of infrastructure-building won't go away overnight. But when you consider that VoIP offers far more features than copper while simultaneously costing far less to operate month-to-month, it's no wonder that old Ma Bell is on her last legs. There are very few advantages to remaining on the old system aside from upgrade costs.
The issue for a company that's decided to embrace VoIP is how to go about it. Traditionally, for an SMB, this would involve going through an outside provider, with hosted VoIP. The new Third-Generation ADTRAN Total Access 908e IP Business Gateway, however, makes a compelling argument otherwise.
Let's take a look.
The Issues With Hosted VoIP Providers
From a sales perspective, it's easy to see why hosted VoIP appears attractive to many businesses.
For starters, it preserves the old company-provider billing model. You use their phone service, and they send you a monthly bill. You just get better service, at cheaper rates. Usually, a hosted VoIP provider will also provide most\all of the equipment needed as well, with the costs spread out over years of service charges.
Hosted VoIP providers also provide single-source customer support, which can be helpful for businesses that lack on-site expertise.
However, in the long run -over five to ten years- hosted VoIP starts becoming a money pit, and delivers increasingly poor returns as time goes on. Among the reasons for this:


1 - Escalating fees.
Many (although not all) hosted VoIP providers use cellphone-like pricing structures that offer low rates early on, followed by a rate hike after a couple years.

2 - Nickle-and-dime services.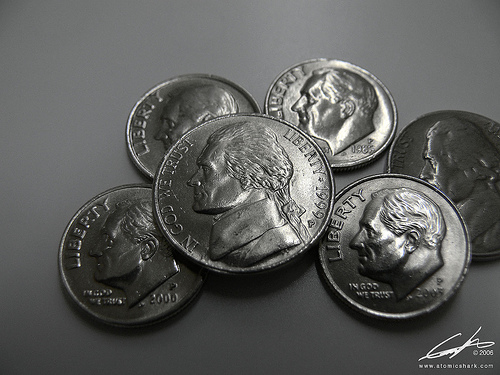 Most VoIP providers use a'la carte pricing for their various offerings, which is another way they grow their service fees over time.


3 - Service lock-in.
VoIP providers often outsource networking functions to third parties, with themselves as the only point of contact. This locks you into using their services, or else more gets unplugged than just the VoIP.
In short, hosted VoIP largely perpetuates the problems inherent with the service-based phone market. If it seems like there should be a better option, one which gives 21st Century service along with 21st Century tech, read on...


The Total Access 908e Brings Total Independence
ADTRAN's Total Access 900 line was a game-changer when it was introduced to the market. It includes full SIP to PRI and PBX translation hardware, suitable for seamlessly integrating both VoIP and analog phone calls with the outside copper network.
While other pieces of hardware had accomplished this previously, they cost five figures or more. The Adtran 908e is priced so that virtually any businesses could reasonably budget for it.
The new Third Generation model brings further benefits over previous entries in the line:
Gigabit-ready Ethernet ports
40% CPU and software speed increases
Improved security and packet optimization
Tighter border control protocols
The latest versions of ADTRAN's award-winning AOS software
To learn more, just contact Hummingbird Networks for a free network assessment!
photo credit: marfis75 via photopin cc photo credit: atomicshark via photopin cc