For a long time, Cisco equipment dominated networking in the same way that IBM used to dominate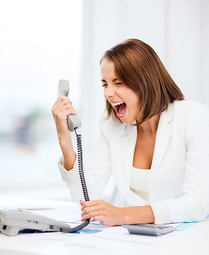 computing. They were the only brand of any note, and if you used anyone else, you were courting disaster. They were one of the proverbial companies no one ever got fired for using.
They were early pioneers in virtualization and unified communications systems, which linked voice communications into the overall data network. These technologies, however, were pretty much restricted only to their highest-level customers. The prices were out of reach of most small and medium businesses.
Things have changed rapidly in the last few years. Cisco lost a lot of its luster throughout the 2000s, with a series of poorly-planned acquisitions and divestments that caused a lot of people to question their dedication to their core networking businesses. Their customer service -never their strong point- suffered substantially during this period as well.
Of course, if you were using them at that time, you probably don't need me to tell you about it.
In the meantime, a number of companies have arisen to challenge Cisco's dominance of business networking, especially when it comes to pricing. There's suddenly far less reason to buy Cisco, and plenty of reasons to investigate the competition.
Why Cisco Isn't the Only Choice for Networking
Cisco hasn't lost their edge entirely. They continue to be leaders at the upper edge of the field, and have vast resources to invest into R&D. For the largest companies, they still offer the most robust products, and some of the best service.
But, only for the largest companies. The high end is their focus, and that's clear if you've dealt with their middle-range equipment for awhile.
On the other hand, companies like ADTRAN and Avaya and Shoretel have begun to compete with them on unified communications in general. With a focus on customer service and building products that smaller businesses can actually use, Cisco no longer offers the advantage it once did.
Best of all for this diverse market is that unified communications are no longer solely sold by Cisco. ADTRAN's own AOS system (Similar to Cisco's IOS) offers the unified systems you need, in a package that's better-suited for smaller businesses.
ADTRAN Makes Virtual Networking Easy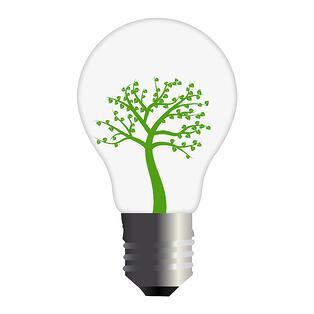 ADTRAN designed their AOS (Adtran Operating System) software to be easy to use, for virtually any business. While it offers the standard Command Line Interface older network admins expect, it also has a full-featured GUI (Graphical User Interface) setup if you don't have a networking expert in the office.
Everything from ADTRAN's telephone systems to their routers and switches are controlled through this single central system. Through AOS, anything from a single office setup to a globalized vWLAN network can be controlled on a single terminal, or from anywhere in the world.
In our experience, it's the most user-friendly networking software on the market, and it's much quicker for new users to pick up than Cisco's software. In turn, that means faster implementation and fewer hiccups as your IT staff learn the new system, reducing your costs.
Look Beyond Cisco For Your Business Networking Needs
If your company has spent years locked into a cycle of buying Cisco equipment because the CIO or purchasing department thought there were no alternatives, it's time to put the brakes on that process. Cisco's competition today, especially current-standout ADTRAN, create a lot of argument that Cisco's not the sure thing it once was.
With Cisco continuing to focus on their high-end customers, they're simply leaving smaller firms less reason to remain with them. When the competition is offering lower prices on comparable products, with better software and service as well, it's hard to think of many reasons to stay.
To hear more about life beyond Cisco, just let us know what your business needs and we'll help you achieve your goals at a lot less cost.