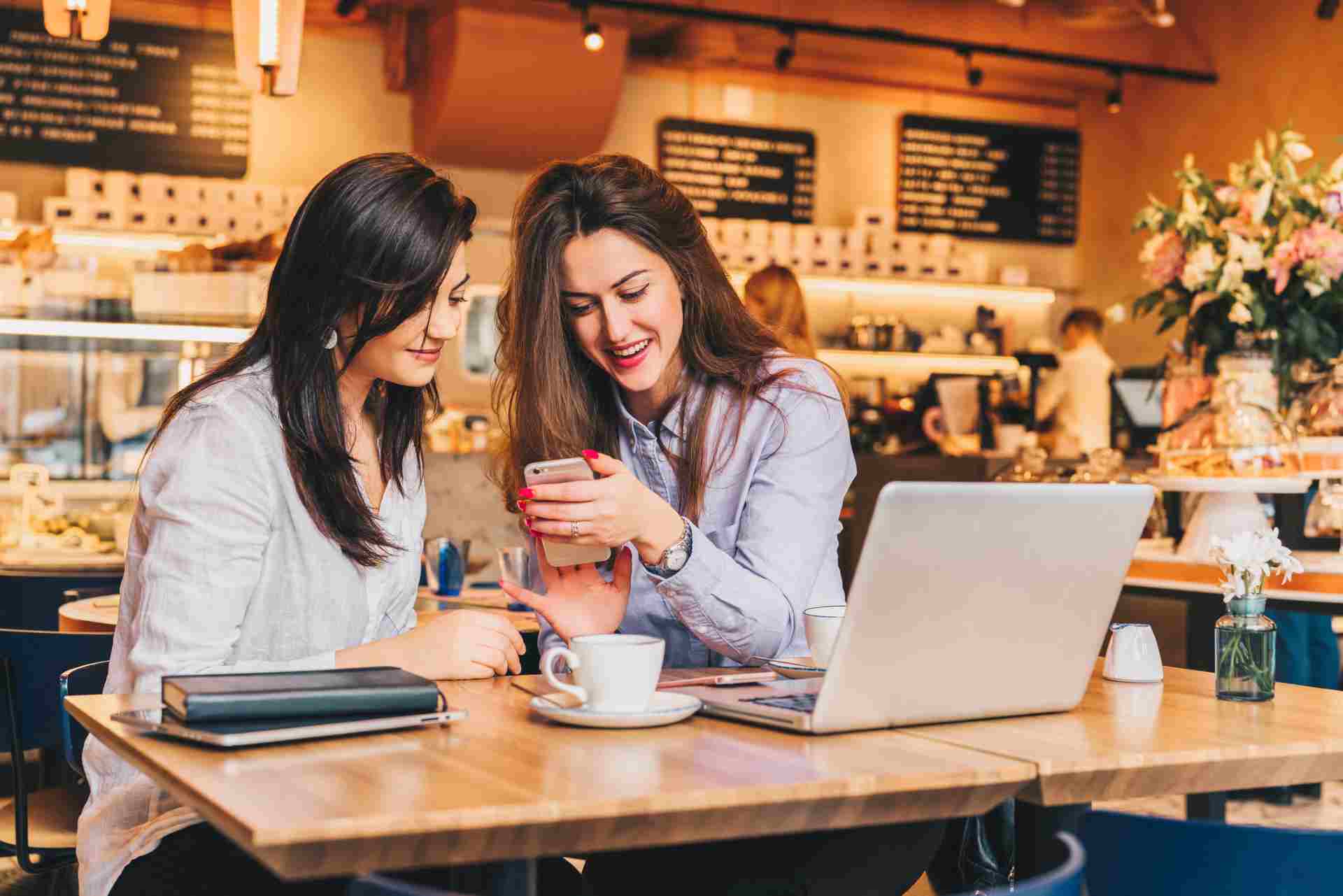 While you can get away with buying cheap networking switches for your home use, you can't take that risk with your business. As reliable as your ISP is, you need suitable equipment to ensure all users enjoy an efficient and secure connection. With so many options available in the market, it's not easy to pick the right switch for your office. This article will help you narrow the decision.
Factors to Consider When Picking a Network Switch
Key determinants include the size of your organization, your bandwidth capacity, internet speed, and additional intelligence capabilities such as smart routing. You'll also need to pick between managed and unmanaged switches.
Although the latter sounds convenient due to its plug-and-play feature, managed switches give you more control over the monitoring and configuration of your network. You can improve network efficiency and security by filtering sensitive data and allowing only active ports.
The Best Networking Switches for Your Small Business
1. TP-Link 24 Port Fast Ethernet Switch
This impressively designed managed switch provides up to 30W of power per port. It also has four additional Gigabit ports to make the most of your bandwidth usage. Its 802.3at/af PoE ports are compatible with wireless access points, IP phones,
surveillance cameras, and other PoE-capable devices without requiring additional power cables.
The secure networking function integrates advanced features such as IP-MAC-Port binding, DHCP snooping, and broadcast storm control. Other features include cable diagnostics, loopback detection, and enterprise-level control.
This unmanaged switch is convenient for smaller businesses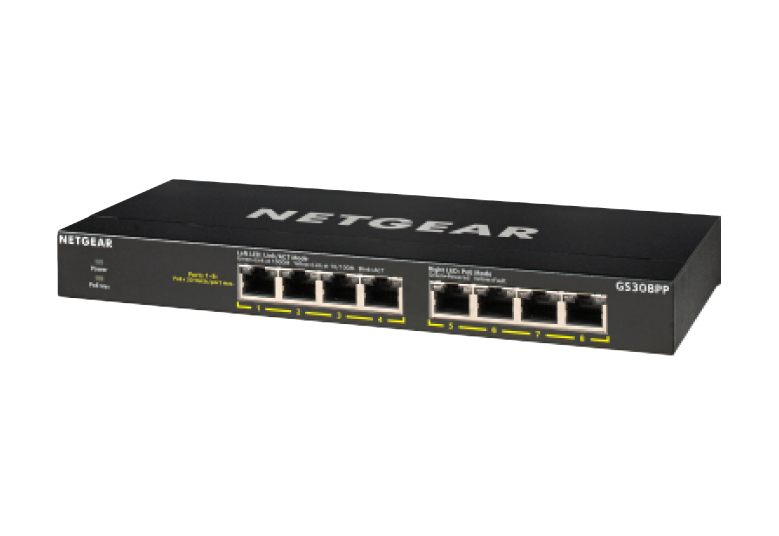 operating on a limited budget. Its simple plug-and-play setup doesn't require any software installation. The fanless design makes it suitable for quiet environments, while its 8 PoE ports utilize 83W to power connected devices.
Netgear's unique technology enables balanced power allocation to each port depending on how much each active device needs. This switch lowers your operation costs by optimizing power usage. It also comes with the necessary mounting hardware for wall or desktop placement.
Your company network will be more versatile with a gadget that enhances Cisco's technical capabilities. It's part of the 350 series,
a line of fixed-configuration Ethernet switches that offer flexibility. Possible applications include secure desktop and wireless connectivity, guest access, and unified communications.
Apart from ease of deployment, other features include 24/7/365 reliability and automatic voice deployment across the entire network. It also offers IPv6 support, power efficiency, and advanced traffic management.
It also has Quality of Service (QoS) features to assist with traffic prioritization. They're ideal for high bandwidth video downloads and uploads, as well as real-time video and voice-powered applications.
This smart Gigabit business switch prioritizes network security. It provides 802.1x radius authentication, IP-MAC binding, DHCP snooping, management access control, and limited dynamic lock for ports. Its storm control and spanning tree protocol (STP) features allow you to build a mesh of switches and control cable loops.
5. Ubiquiti UniFi Switch 8 60W
Expand your network's power with this compact 802.3af PoE Gigabit switch. 4 of its 8 Gigabit Ethernet ports have auto-sensing capability to power UniFi access points and associated PoE devices. It integrates with the UniFi Network Controller to intuitively manage all your networks from one interface.
You can perform remote firmware upgrades, monitoring, configuration, user and guest management, and device control. The interface also allows you to customize the architecture, privacy, and design of guest hotspots. The switch has a
maximum power consumption of 12W without the PoE output.
6. D-Link DGS-1100-08P
This device is suitable if you're looking to combine affordability with advanced features. They include bandwidth limiting, IGMP snooping, and link aggregation. It's ideal if you run a small business without a dedicated IT department. You can use D-Link's Smart Management Utilities feature to manage branches and remote teams.
The PoE ports allow you to transfer power to networked devices such as VoIP phones, wireless access points, and IP cameras. Other benefits are 802.1Q VLAN support, a compact enclosure, and a lifetime warranty.
7. NETGEAR JGS524E 24-Port Gigabit Ethernet Switch
Renowned for its efficiency and silent operation, this
unmanaged switch is suitable for small to medium organizations. Its plug-and-play feature makes it easy to operate even without advanced IT skills. You can monitor, secure, and configure your network through the intuitive GUI.
Every port can automatically sense speed and adjust uplinks to ensure crossover cables perform efficiently. Additional features include a lifetime warranty, rack mount option, push button actuator, and Energy Star certification.
Our Final Thoughts About the Best Network Switches
With over 15 years of experience in the IT industry, Hummingbird networks are your premier networking solutions provider. Our products and services are ideal for small, medium, and large businesses. We also have a team of dedicated technicians and customer care representatives. They ensure prompt next-day delivery, configuration, and maintenance of your tech equipment to keep your core business running smoothly. Please contact us today for more details.