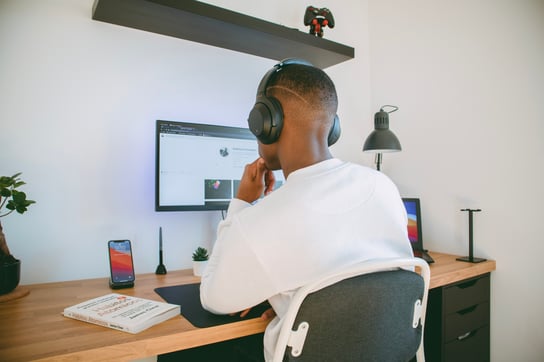 The age of the corporate network and single security perimeter is coming to an end. Users are increasingly working remotely, conducting their work over the public internet. We can no longer rely on a single, sealed-off corporate network and afford trust to all the systems that reside within it.
Enter zero trust; a cybersecurity philosophy on how to think about security and how to do security. Zero trust is based upon the principle of "trust nothing, verify everything" and focusing on protecting resources regardless of where they are physically or digitally and to never trust anything by default.
As businesses continue to embrace digital innovation, cloud applications, and work-from-anywhere initiatives, networks become ever more complicated and dispersed with an increasing number of "edges."
The Fortinet Zero Trust Access (ZTA) framework uses a tightly integrated collection of security solutions that help organizations identify and classify all users and devices that seek network and application access. Learn more!