DOWNLOAD FREE RESOURCE GUIDE HERE
Cisco SecureX streamlines our customers' operations with increased visibility across their security portfolio and provides out-of-box integrations, powerful security analytics, and automated workflows to speed threat detection and response.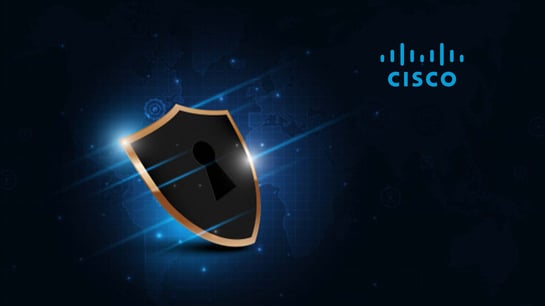 Time is one of the scarcest resources for most organizations.The threat response feature of Cisco SecureX leverages an integrated security architecture that automates integrations across Cisco Security products to simplify threat investigations and responses.
With so many remote users, it is important to keep everything and everyone safe online. SecureX lets you take corrective action directly from its interface. Block suspicious files, domains, and more without having to log in to another product. Problem solves!
Unleash the full power of our integrated security architecture with SecureX threat response. Download the FREE presentation to learn more!