DOWNLOAD YOUR FREE WIFI-6 GUIDE HERE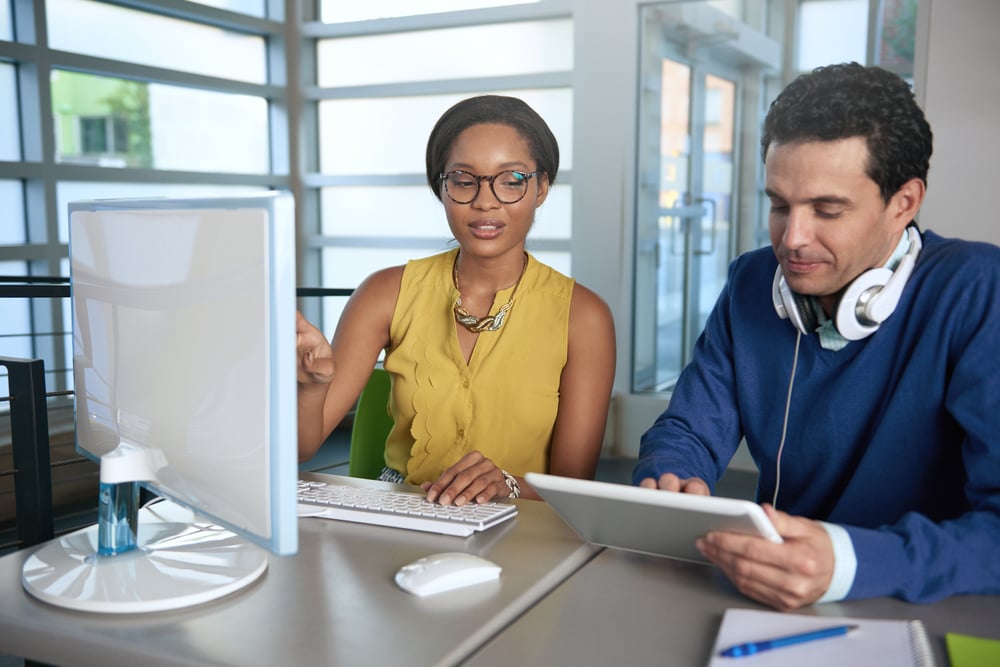 WiFi-6 is opening up new possibilities for wireless. Improved speed, capacity, and control will support existing applications with greater performance and improved experiences and drive innovations that will change the way people work. Wi-Fi 6 or Wi-Fi 6E? Yes. Higher performance? Yes. Deeper analytics? Yes. Better experience? Yes. Today's hybrid workplace starts with Wi-Fi 6. WiFi-6 will add efficiency, flexibility, and scalability, allowing networks to increase speed and capacity with next-gen applications. Wi-Fi 6 allows enterprises to support new and emerging applications on the same wireless infrastructure while delivering a higher grade of service to older applications. This scenario sets the stage for new business models and increased Wi-Fi adoption.


As wireless demands increase and include more IoT devices, Wi-Fi 6 handles more data across the airways than previous Wi-Fi standards. Learn how WiFi-6 will bring a more consistent and dependable network connection that provides a seamless experience for clients, IoT, and all applications.
Cisco is making it easy to refresh your wireless infrastructure to take advantage of everything.