Lack of connectivity will reduce your own operational effectiveness and could harm your ability to compete. Providing reliable and ubiquitous wireless coverage to support BYOD and develop enhanced guest services will become even more critical.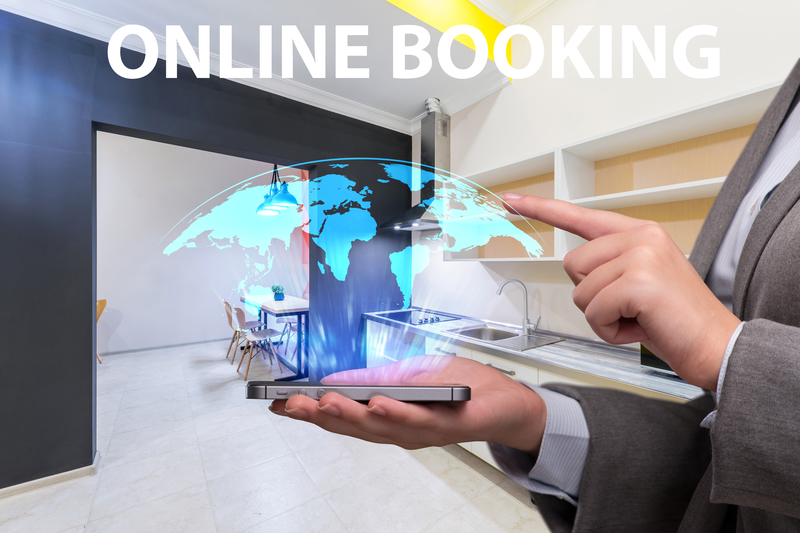 This white paper is intended to help business and IT decision makers in small and medium-sized hotels/motels and restaurants understand the benefits, challenges, and best practices for deploying wireless in the hospitality industry.
Beyond addressing critical connectivity needs, investing in wireless can help hotels and restaurants develop new and differentiated service offerings that can help meet critical business objectives such as increasing revenue and customer loyalty while improving operational efficiencies.