The future of work is no longer in the future. It's here, and it requires a better way of connecting, collaborating and driving your business. Cisco Webex gives you one place to message, call, meet, and share.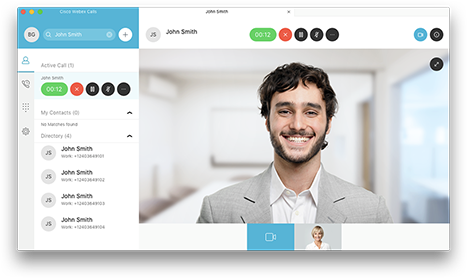 With a single platform for both hardware and software, Webex fits the way you work today, tomorrow, and beyond—for any workstyle, workflow and workspace.
Webex now combines your calling, meetings, messages, and devices into one single unified experience, so you can work better, faster, smarter. Things just got a whole lot easier.
As the global market leader in cloud calling, only Cisco Webex provides the security, reliability and innovation your business needs to take your voice communication to the next level. Read the complete guide to optimize your collaboration.