ACCESS THE FREE SECURITY PRESENTATION HERE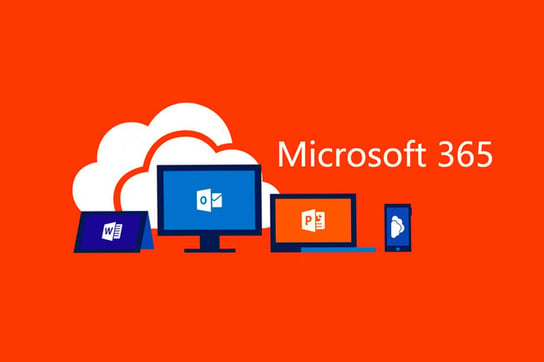 Microsoft Office is the dominant office productivity solution. Microsoft 365, the cloud version of Microsoft Office, is delivered as-a-service. Microsoft provides security solutions with M365, but rates consistently low for the detection of spam, phishing emails, and emails containing malicious code.
Enterprise organizations need additional security to stay ahead of prevalent threats. To do so, the presentation covers strategies on how to secure Microsoft 365. Some strategies covered are:
Email Security
Identify & Access Management
Application & Data Security
Each strategy includes a recommendation on the action you can take today to secure your Office 365.
Achieve secure productivity, today. Read the full security guide!