DOWNLOAD FREE ON-DEMAND WEBINAR HERE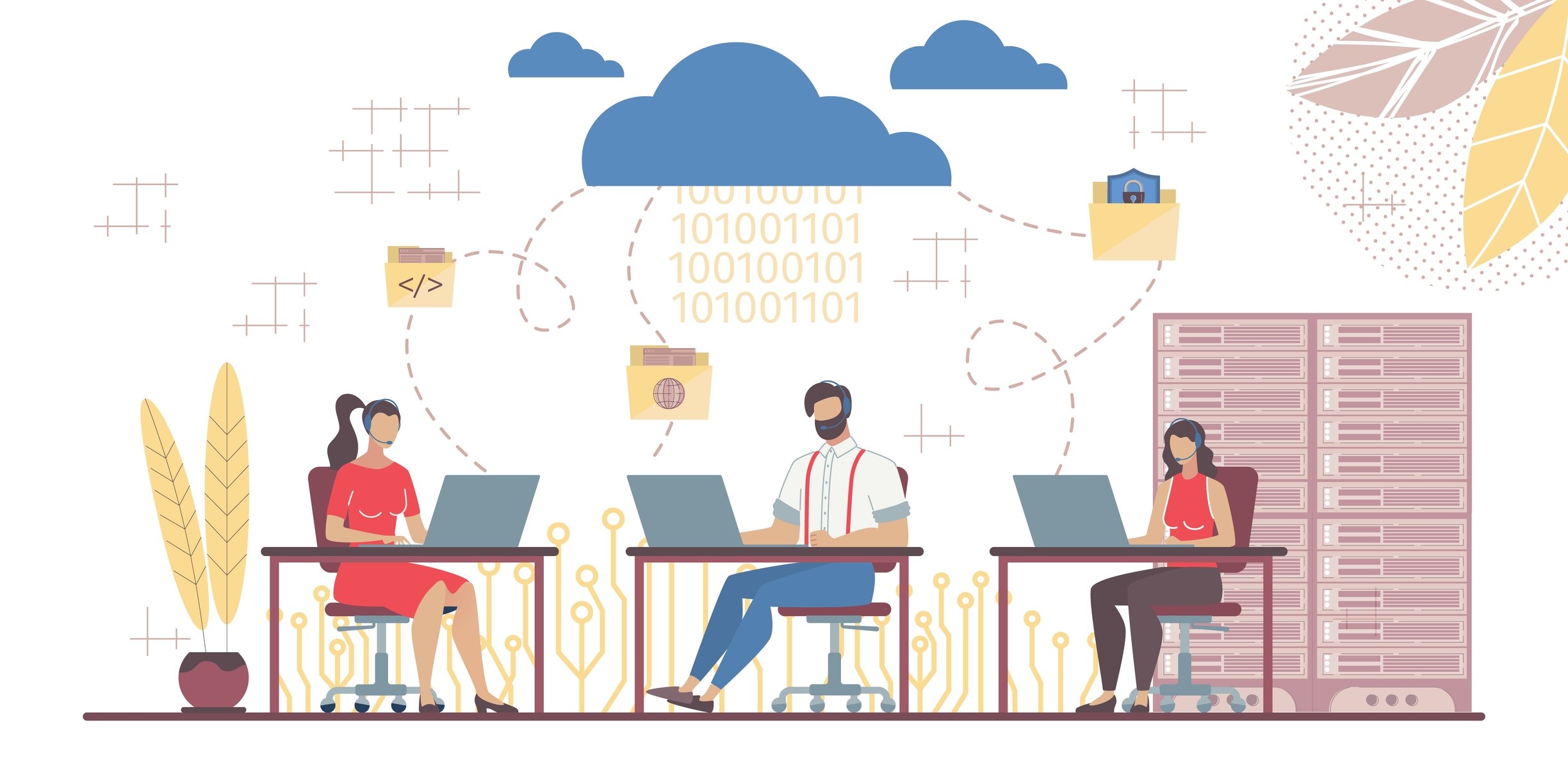 With your workforce being anywhere these days, due to the shifting nature of the pandemic, make sure your business data is completely protected. This webinar brought to you by SOPHOS will cover their endpoint protection and how it can be extended to protect employees and customers alike in the public cloud. The Sophos security specialists will discuss the XG Firewall, which includes all the latest next-gen firewall protection you need, plus features you can't get anywhere else. They will cover how you can instantly identify suspicious or malicious threats on your network including the host, user, and process responsible. Sophos will teach you how to protect your business efficiently and cost-effectively in the public cloud.
To learn more about protecting your business in the public cloud, watch the entire on-demand webinar!