DOWNLOAD FREE ON-DEMAND WEBINAR HERE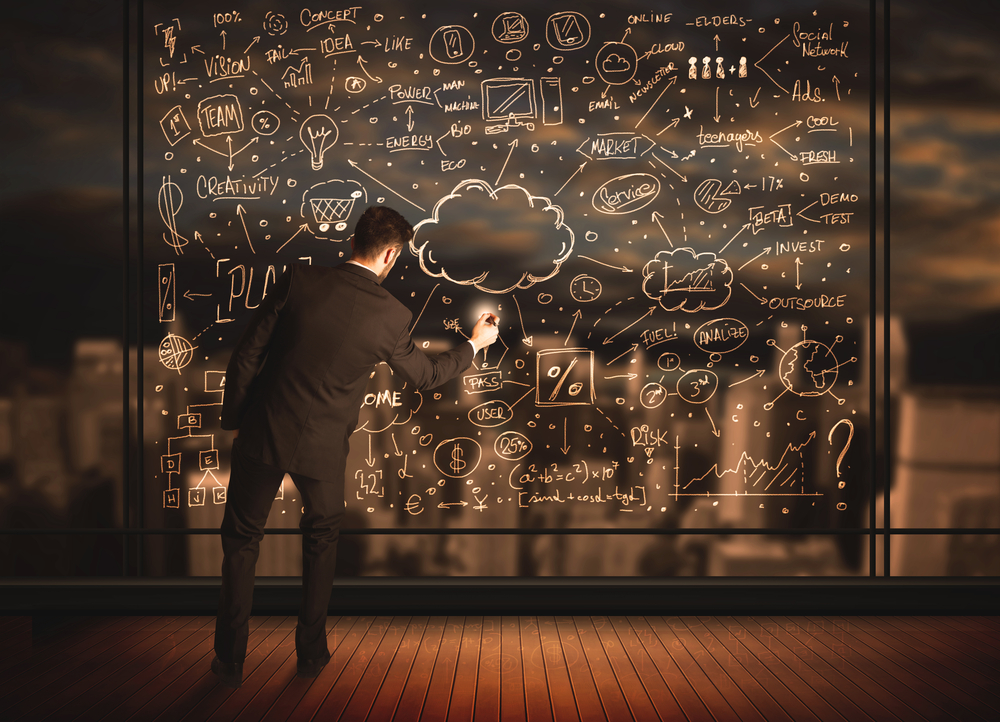 Ninety-seven percent of business decision-makers say that COVID-19 has sped up digital transformation and the use of cloud services at their companies. In this webinar, SOPHOS network specialists discuss the evolving needs of businesses and how their Cloud-Optix software assist with cost-optimization.
Focus on and fix your most critical security vulnerabilities before they are identified and exploited in cyberattacks. Sophos Specialists will cover how Cloud-Optix provides a complete picture of cloud assets across multi-cloud environments by monitoring costs, detecting insecure cloud configurations and detecting access anomalies. You will learn how users can focus attention in order to proactively stop any potential breach points before they happen.
For more information on cloud cost optimization, watch the entire webinar, now!