DOWNLOAD THE FULL BUYER'S GUIDE HERE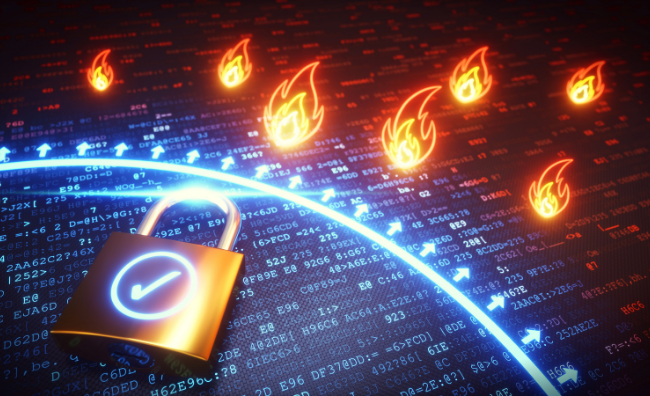 With so many different firewall options to choose from, it's no wonder that so many businesses struggle to select the right one for their needs. The good news is, that you don't have to be a tech guru to find the perfect firewall for your business. In fact, the key to finding the right one is understanding what you need from a firewall and then researching your options until you find one that meets your requirements.
But before we dive into what makes up a good firewall, let's take a quick look at how they work. Firewalls are used by businesses of all sizes and industries to protect networks from online threats like hackers and viruses as well as prevent employees from accessing unauthorized websites or applications. They are typically installed on routers or computers.
When choosing a firewall for your business, there are several things you need to consider. With so many different types of firewalls out there, how do you know which one is right for your business? And what features should you look for? We also cover:
The top firewall issues identified by IT network managers

Comparison of the leading vendors

An overview of the 4 key firewall technologies' security features and the 7 capabilities to look for in next-gen technologies
We cover all of this and more in our firewall buyer's guide. Read the completed guide, now.