DOWNLOAD YOUR FREE RESOURCE GUIDE HERE
The world is increasingly dependent on internet-connected devices for communication and other routine tasks. These tools and accessories work flawlessly for most people because of investments in networking, cybersecurity, and regular maintenance.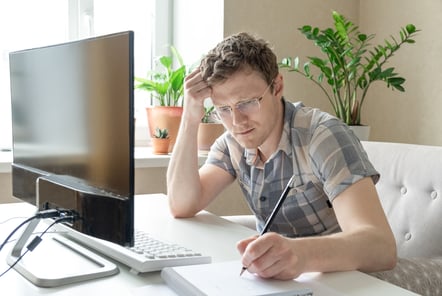 Strong network security is essential to stable internet infrastructure. Our security services will accurately identify and fix your weak points. We will also conveniently install, maintain, and troubleshoot these services remotely to conform with all the current containment measures.
This network security guide goes in depth about what network security is and the best practices for remote workers. We make sure to discuss practices for both employers and employees. Read more about securing your remote workforce with this free guide.