DOWNLOAD YOUR FREE RESOURCE GUIDE
Cyber crime doesn't discriminate. It hits businesses large and small. One of the most pervasive types of cyber crime today is ransomware. Learn how ransomware can prevent a business from operating.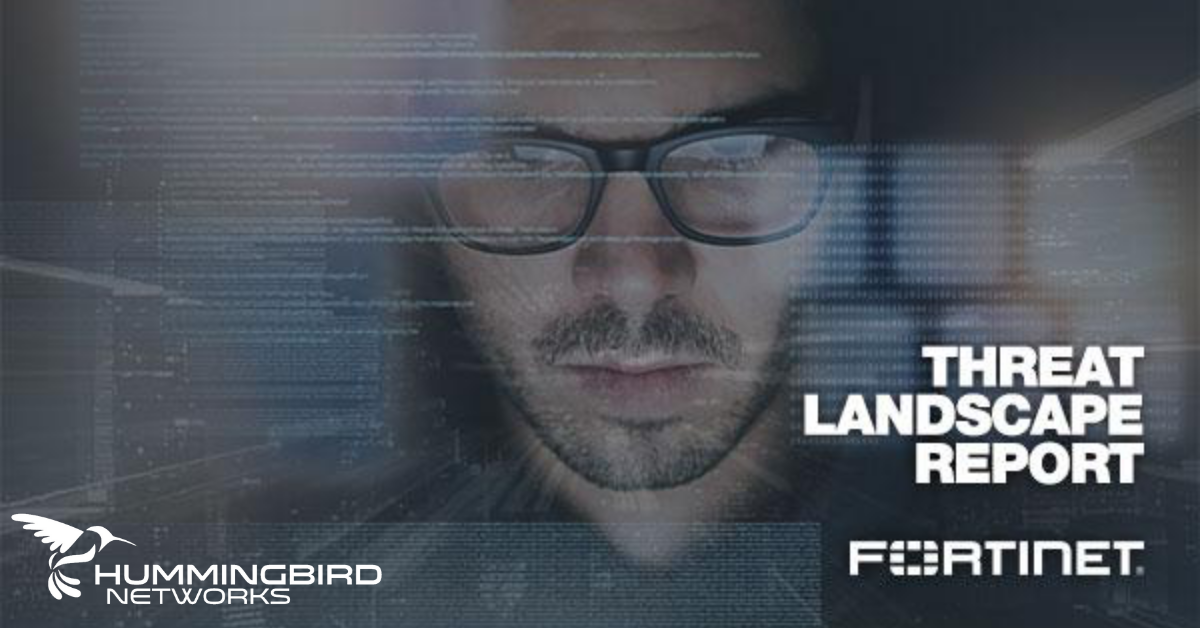 Ransomware is the fastest growing malware threat, targeting users of all types — from the home user to the corporate network. It can lead to temporary or permanent loss of sensitive or proprietary information, disruption to regular operations, financial losses incurred to restore systems and files, and potential harm to an organization's reputation.
Gain insights to what Ransomware is and how it works and it how with advanced models utilizing a cohesive layered security with proactive threat intelligence can help to increase your ability to counter these. Pick up the 5 five simple tips that can help your enterprise counter the onslaught of Ransomware attacks.