Distributed organizations must link together sites spread over large geographical distances to exchange information and deliver applications. The traditional solution, multi-protocol label switching (MPLS), is no longer the best solution.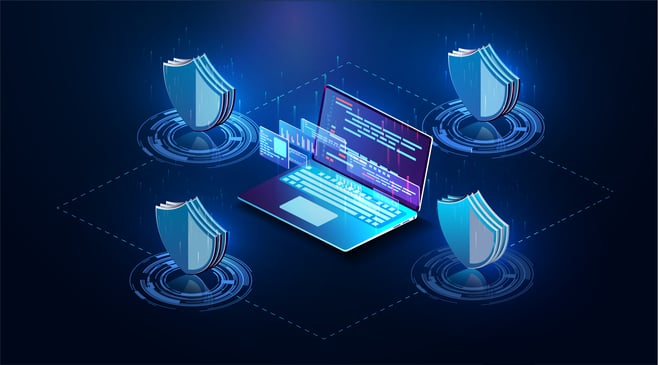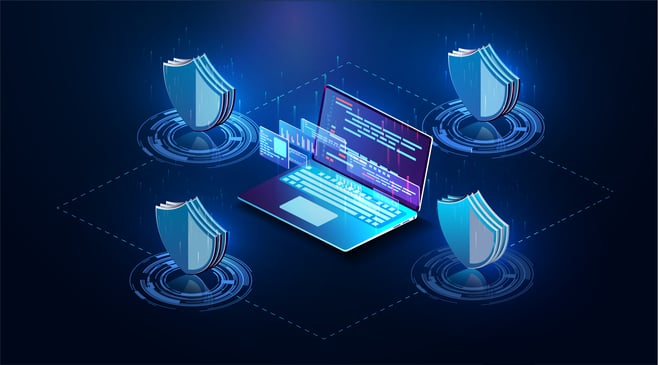 Many organizations are transitioning to software-defined wide area networking, or SD-WAN. At its core, SD-WAN is an overlay technique that sits on top of the existing WAN architecture. The goal is to provide an exceptional user experience through high quality of service.Increasingly, organizations are looking for integration of SD-WAN capabilities in their firewall.
Today's organizations are turning to SD-WAN which offers greater flexibility, more control over applications, and enhanced agility at a much lower cost. Learn more in this FREE guide.