LEWIS is a full-service global communications and PR agency specializing in creative, digital, and integrated marketing services. LEWIS has an integrated network of 27 offices across the globe. The Meraki cloud-managed network was perfect for them for so many reasons.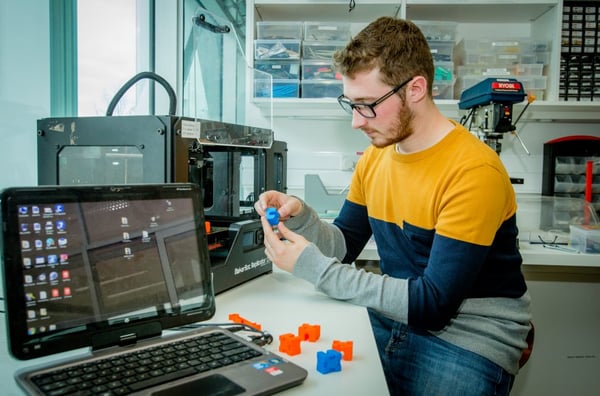 Their Challenge:
The Cisco hardware expenses were getting too expensive to maintain for their operations. The complexity and difficulty to manage were not efficient for their operations and wanted to make a switch.
If you want to read more about how Meraki created seamless, worry-free mobility throughout every location please download the case study and see how Meraki is great for you!