With an endpoint management solution, IT can easily manage and control school and student owned devices alike. Cisco Meraki Systems Manager provides an easy to use and reliable solution for provisioning, monitoring, and securing end devices.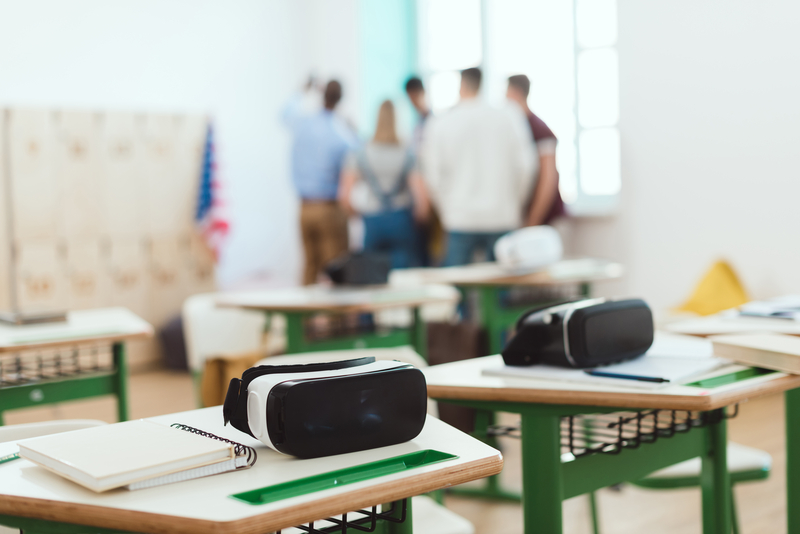 Cisco Meraki cloud-managed IT is completely optimized end-to-end solution that makes it easy to deploy and manage without specialized training or dedicated staff. You are able to secure, manage, and troubleshoot iOS, Mac, Windows, and Android devices from the cloud with endpoint management.
The Meraki cloud architecture enables cost savings and future proofing by eliminating hardware-based WLAN controllers and including all future firmware updates and feature releases. Cisco Meraki cloud-managed IT is built for the demands of modern school districts, from managing office or classroom networks, to streamlining standardized testing and everything in between.
Read more about how Meraki is the perfect match for the connected classroom, download the FREE guide.