We're here to support teachers, faculty, students, and parents/guardians in the transition to virtual learning. Need to transition to a virtual learning environment? Get started with resources and best practices for faculty, teachers, parents, and students.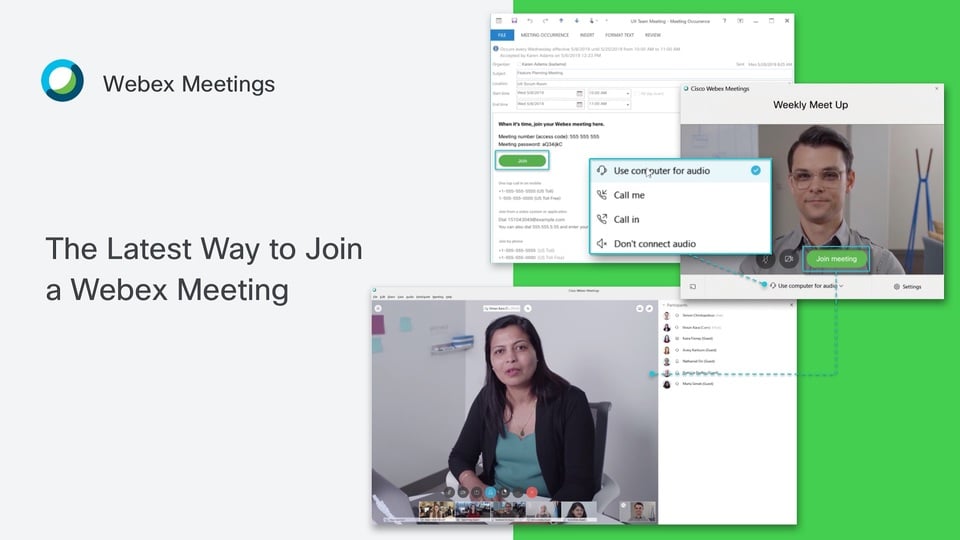 Education is changing across teaching, learning, and administration. Students are more digitally engaged than ever before. Teachers must reach more students in more places through remote access and distance learning. Deliver better education experiences with Cisco Webex..
Joining and hosting lectures from anywhere and on any device is a game-changer for students and faculty, giving them more flexibility on how they want to learn.
Webex makes it easy for students to have access to classroom information and faculty in real-time, ensuring the latest information is always accessible. To learn why WebEx is the best solution for faculty and students in an education setting, read the complete guide!