DOWNLOAD OUR FULL GUIDE TO XDR HERE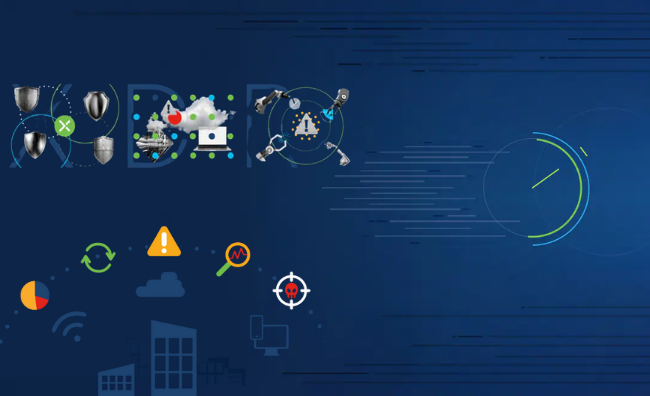 Your security posture has never been more important than it is now. It's not just about gatekeeping your environment at the endpoint or server level — you need to start looking at endpoints, servers, and everything in between to be fully confident in your security posture.
XDR is a hot topic in the cybersecurity world these days. Security incidents are increasing at a staggering rate, and detecting them before they take down an organization has never been more important. However, it is not just about endpoint protection — EDR does that. It's about incorporating firewall, email, and data sources into your IT operations and threat hunting tasks to create a more holistic view of your cyber security posture.
The majority of security incidents today start at the endpoint — outside the firewall — and make their way into the enterprise. That's why endpoint protection is a critical component of any security strategy. But 70% of security incidents are not identified by traditional EDR solutions. That is where XDR comes in. XDR is a cybersecurity initiative that connects various security controls in your IT infrastructure and analyzes that data for anomalies and threats. XDR collects data from endpoints, firewalls, routers, and other security controls and stores that information in a centralized location, allowing you to detect and contain threats before they cause damage.
But what is Extended Detection and Response (XDR)? How can it benefit your organization? And how is it different from Endpoint Detection and Response (EDR)? This article will give you an introduction to XDR, highlight the differences between EDR and XDR, and explore how it can benefit your organization.