Retailers must embrace the digital transformations, but by doing so it also opens new doors to cyber criminals poised to take advantage of network complexity and the introduction of new devices, such as POS kiosks, cloud-based applications, or IoT devices.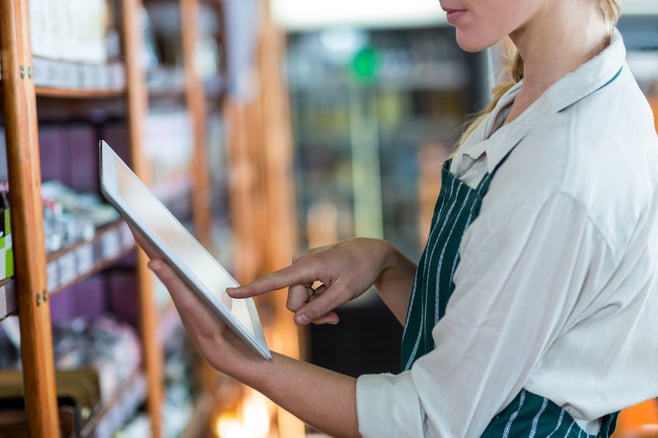 For retail organizations using out-of-date or poorly planned security solutions, data breaches and site downtime are a very real possibility.
Because retailers usually have tight margins and limited resources for overhead, their IT—and more so security—teams tend to be small. Security complexity can cause serious headaches, but failing to adopt a new security perspective that supports the business needs of the organization's new solutions places a retailer in danger.