DOWNLOAD YOUR FREE WFH GUIDE HERE
If you're like most people, you probably don't have a fully-furnished home office complete with equipment for video conferencing or file-sharing ready to go. You can work from your laptop in bed in your pajamas, but setting up a proper work environment is key to staying productive while working at home.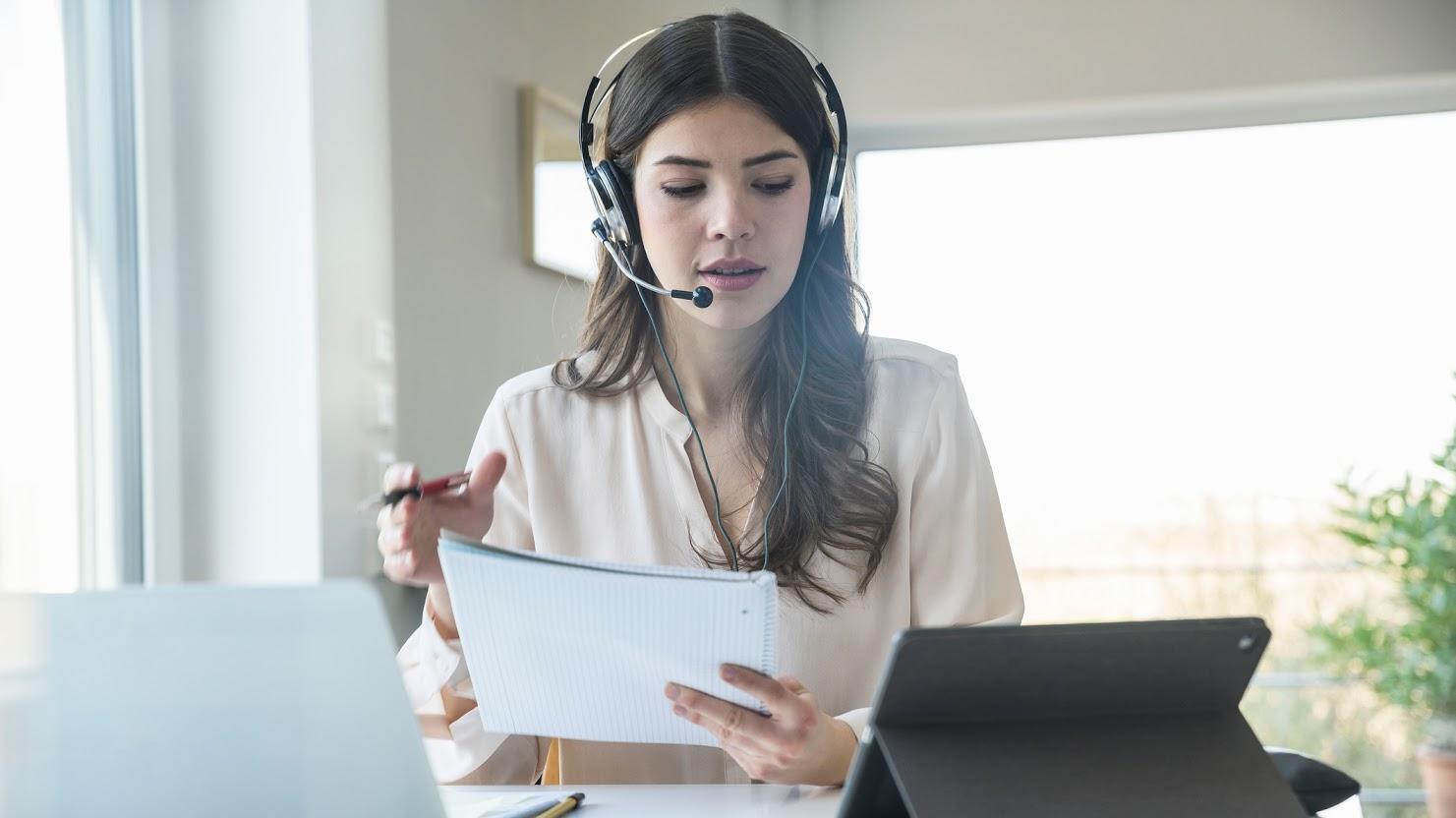 While it can seem like a simple transition, working from home can be challenging when it comes to productivity, communication and motivation. In this guide we will discuss best practices for working from home including staying connected, productive and healthy.
This guide has everything you need to become a work from home pro. From what new gear to buy to remote work tips and tricks, our essential guide covers it all.