Running a small business is always challenging, and the ability to adapt to change is more important than ever. With cloud apps, your employees can work together easily from any location and you can add and remove services as needed.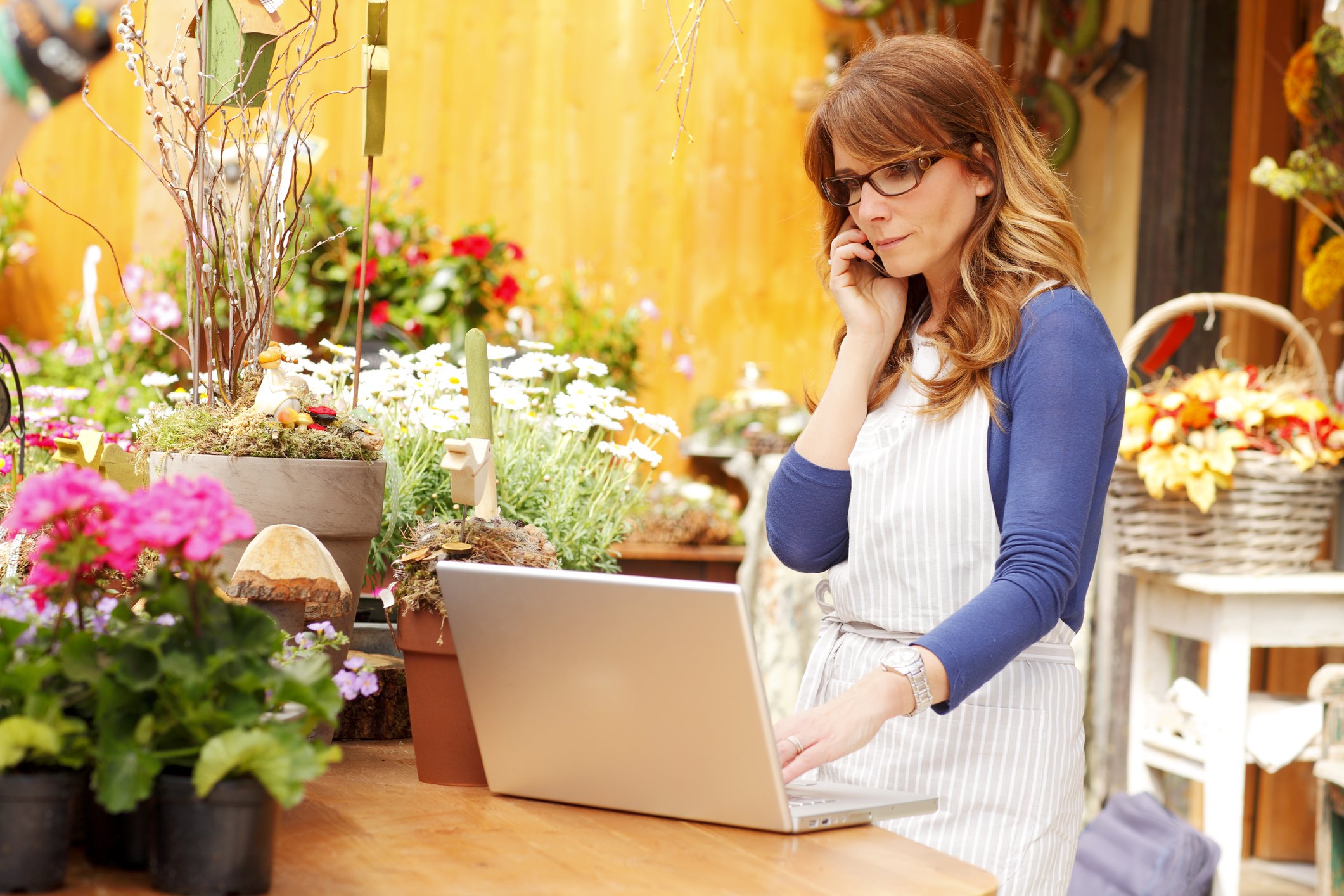 If you're like a lot of small businesses, you're already using applications that run in the cloud. Maybe you're using Microsoft Office 365 or Google G Suite. Maybe you're using Salesforce or Square. You can use those products no matter where you are. And there's no reason your IT can't work that way too.
Cisco and our network of partners work with you to help you connect, compute, and collaborate securely, so you can focus on what matters most—growing your business. Let's get started.