Access the FREE Guide to Hybrid Workplace Solution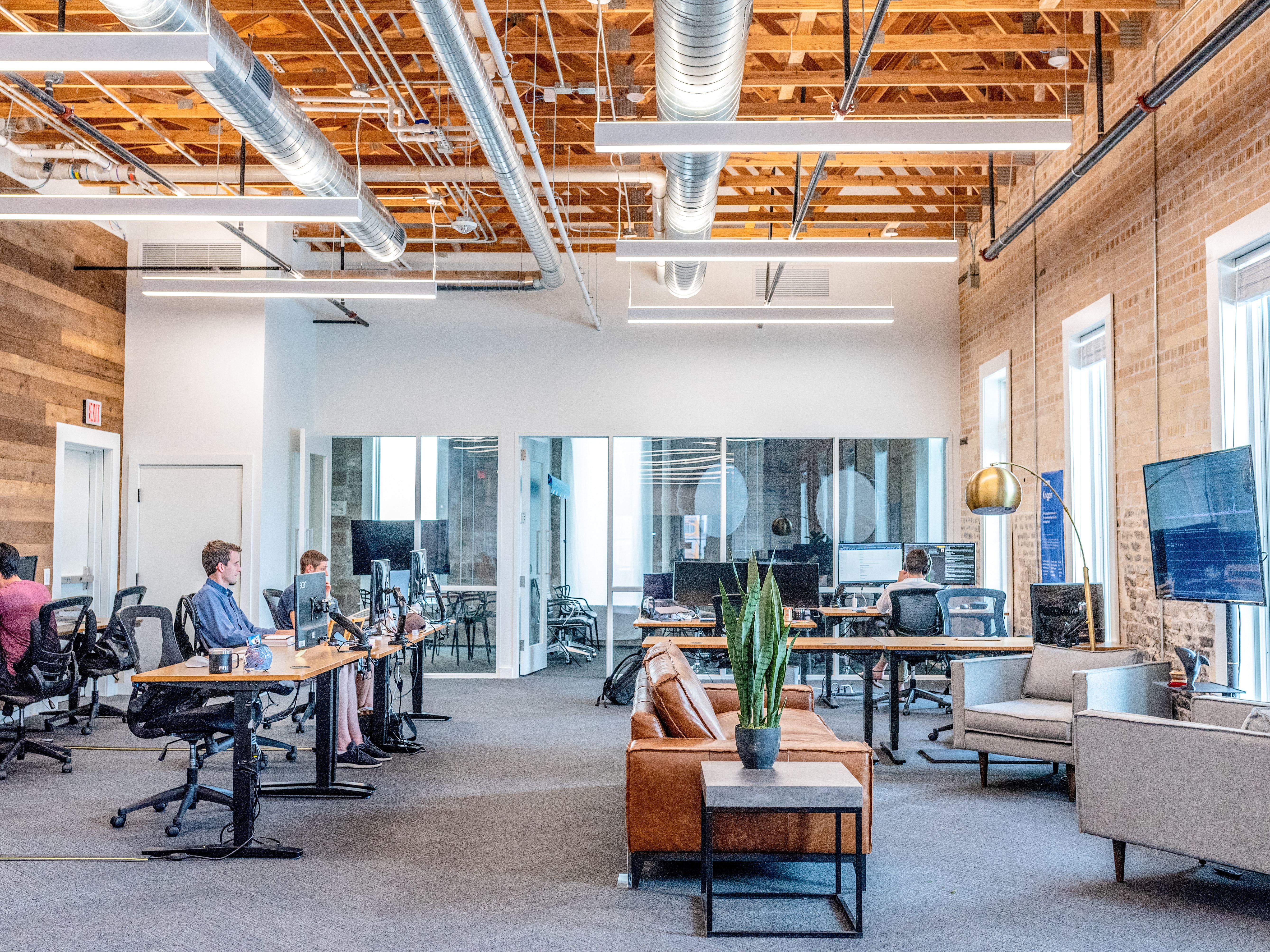 We're entering a new era of work. The recent shift to remote working has driven organizations to reimagine how businesses and teams operate. The path forward is the hybrid workplace.
The hybrid workplace is the path to extending flexibility while providing technology-driven experiences, optimizing real-estate costs, and winning the talent war.
Building a hybrid solution for your business may sound harder than it really is. With the correct tools and equipment, the transition can be pain free. Building the foundation for the hybrid workplace in the first phases will ensure that your organization is well positioned to adjust and excel in the years to come.
The hybrid workplace is here. Are you ready? Read the complete guide on the hybrid workplace solution!