DOWNLOAD FREE RESOURCE GUIDE NOW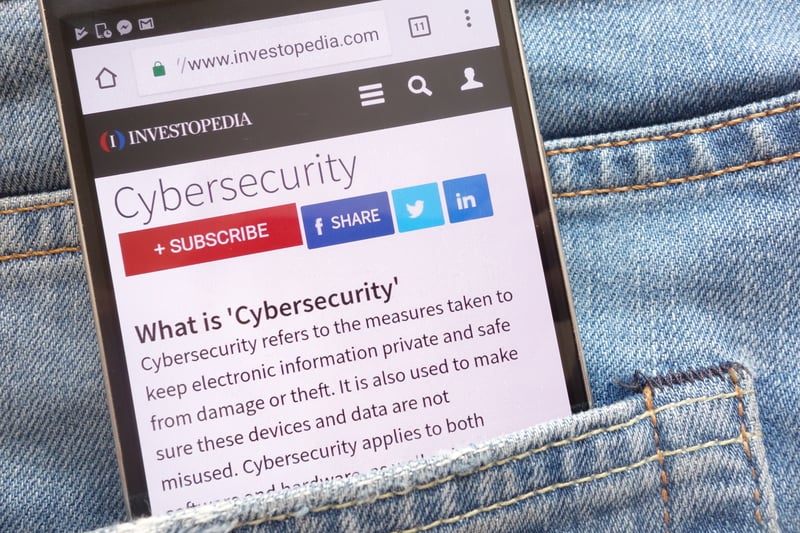 Myth: SMB leadership doesn't take security and data privacy seriously
With data taken from three survey questions about data privacy, cybersecurity awareness programs, and executive buy-in for security from the top, Cisco can prove this myth not to be the case. Executive leadership is informed and engaged.
Myth: SMBs face different threats than larger businesses
Cisco compared the types of attacks that SMBs and large enterprises reported they've experienced in the past year. They have also compared how much downtime (loss of business hours) the attacks caused. The results proved interesting.
Myth: Smaller businesses don't test their incident response plans with drills/exercises
Tabletop exercises and drills keep a team in fighting shape. The largest percentage (45%) of SMBs run exercises every six months. With leadership concerned about threats, and with threats affecting us all, organizations are regularly practicing incident response.
In addition to these and other myths, throughout the report are insights from those who are responsible for strategies and approaches to cybersecurity within their SMB.