ACCESS THE FULL CASE STUDY HERE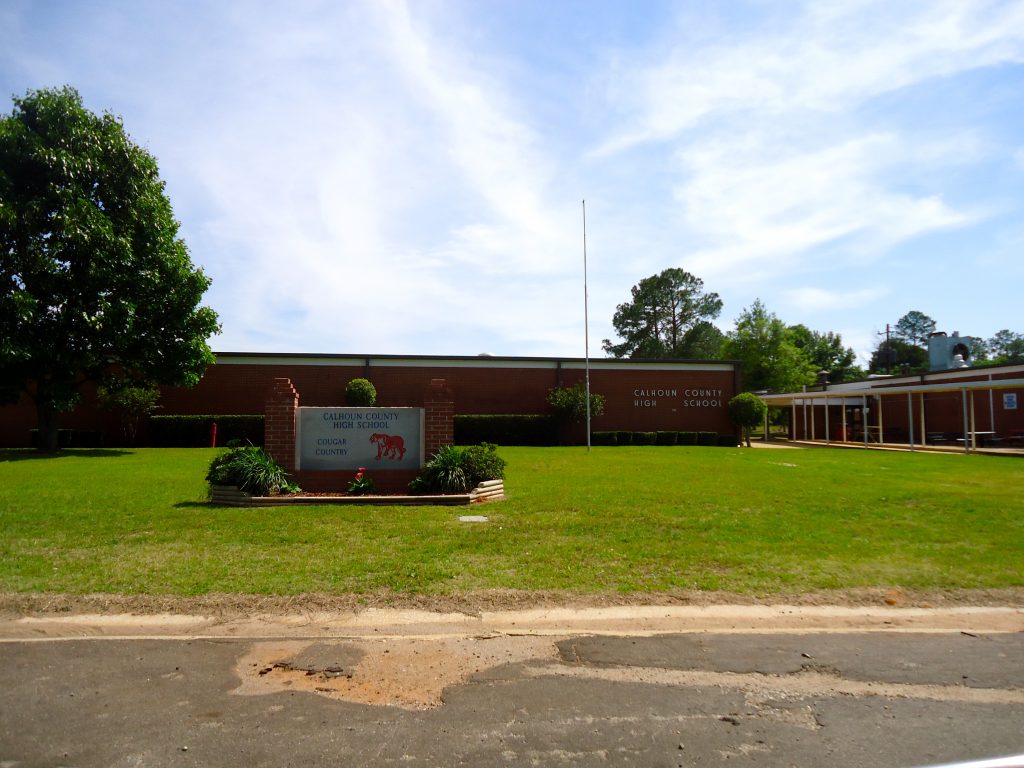 THE ISSUE
The Calhoun County School District needed better Wi-Fi connectivity and secure access for vendors. They also needed to provide at-home learning for some rural students. The district has 19 schools, and each one has outdoor sporting arenas, field houses, classrooms, and administrative spaces that need enhanced internet access.
THE SOLUTION
With these unique connectivity needs at hand, CCSD looked to Adtran for solutions. Discover how Adran solutions now provide high-speed internet access — everywhere on campus.
THE BENEFIT OF ADTRAN WIRELESS SOLUTIONS
Faculty can access the network, from anywhere on campus, and guests and vendors can access the network without imposing security risks.
CONCLUSION
Explore what solutions they chose to expand their network and why they chose those solutions. Read the full case study here, and see how your organization can benefit from Adtran's wireless solutions.