DOWNLOAD FREE RESOURCE GUIDE HERE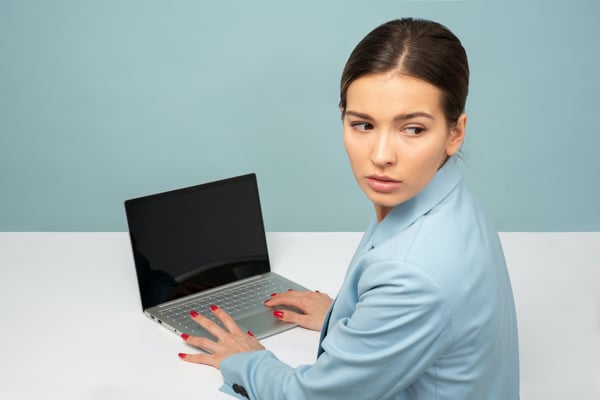 As much of the world shifted to remote work in 2020, cybercriminals upped their game, devising ways to use the fears and anxieties of organizations and end-users against them. Ransomware continues to be a daily threat, which has been made worse for IT staff scrambling to meet remote security requirements. In this threat report, learn about the new ransomware cartels, and how data theft has become a secondary extortion opportunity.
In the report, you'll also find useful details of how cybercriminals are turning software that many of you may already use on your networks against you, aiming to hide in plain sight from your own IT security team. Also, learn about: cloud security, how COVID-19 changed cybersecurity, non-traditional platforms + more on cyber security and imminent threats.
Cyber Security environments grew more complex – learn ways to simplify your defenses.