Trends such as globalization, digital transformation, business automation and resilience, and sustainability are shaping the requirements for a new kind of network. This guide will cover all the trends that Cisco is forecasting for networking.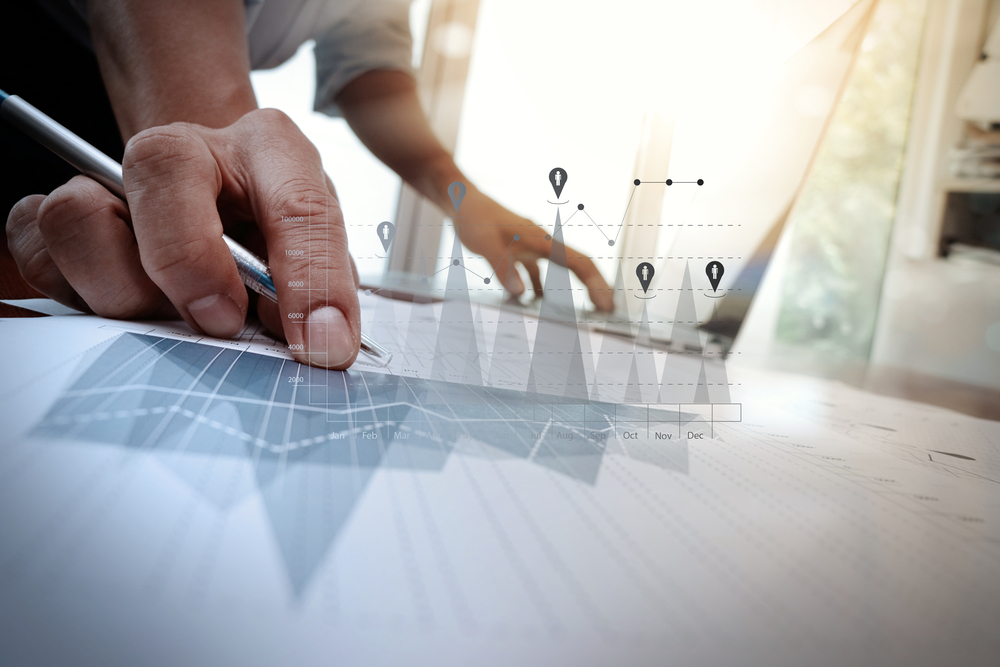 The 2020 Global Networking Trends Report gives IT leaders, strategists, and practitioners insights into current and future networking trends across the enterprise and offers essential guidance on networking technology, operations, and talent.
The report is based on original Cisco research and includes new data from the 2019 Global Networking Trends Survey of 2061 IT leaders and strategists from 13 countries. In addition, Cisco
leaders, fellows, and distinguished engineers provide expert analysis and recommendations for organizations transitioning to advanced networking technologies.
IT leaders should build a business and technology plan that aligns to business priorities and spans architecture, technology, operations, and talent. The sheer scale, complexity, and dynamic nature of these demands are exceeding the capacity of human operators alone. Read the full guide to learn about all of the up and coming trends!