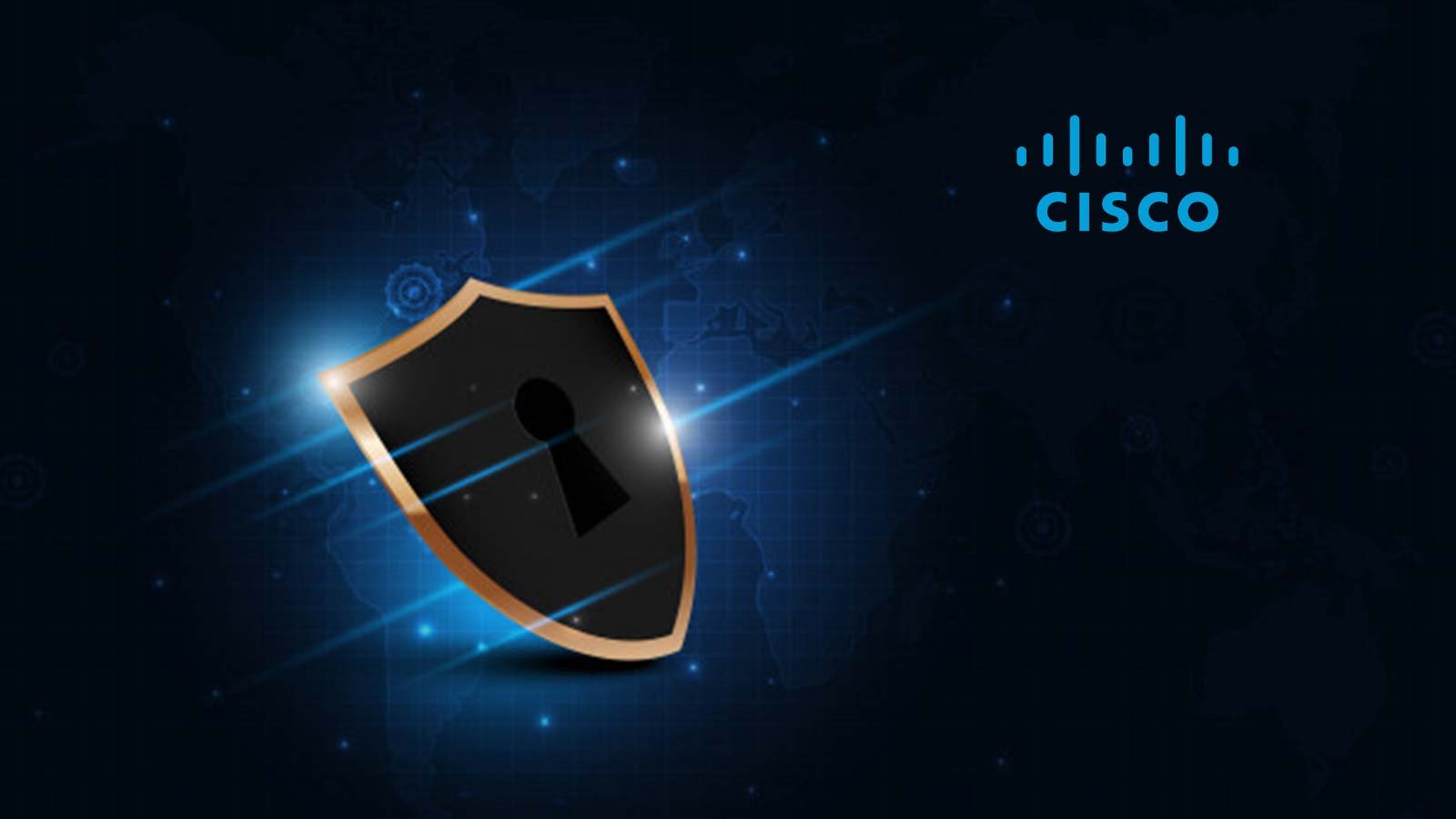 The increasing digital transformation, majorly the use of cloud services, has significantly changed the IT architectures globally. Digital businesses appreciate the use of cloud applications, making it necessary for IT to find easier ways of connecting devices and users to their cloud servers. The Internet of Things, coupled with Operational Technology, creates complexity while placing more demands on your local network.
With proliferating endpoints and workforce mobility, you should ensure that you maintain uninterrupted access to information, vast security, and optimal performance to your teams without compromise. That said, the use of Cisco SD-WAN makes it possible for network teams to manage complex and multi-cloud environments for assured everyday normal operations.
How Does Cisco SD-WAN Work?
Cisco SD-WAN makes it possible for cloud enterprises to provide superior application services or QoEX to its users. It takes advantage of network intelligence to provide application-aware routing across WAN network connections. Cisco SD-WAN enables users to access various applications from cloud servers without compromising security, performance, and visibility.
Businesses can leverage Cisco SD-WAN to connect the company data centers, campus locations, colocation facilities, remote workers, and cloud infrastructure with ease. To achieve this, Cisco SD-WAN uses an Overlay Management Protocol on the entire network. It simplifies IT architecture functionalities through automated provisioning, rationalized management,
unified policies, network updates, and quick resolutions.
Through this console, network administrators can control and monitor connections between various nodes within an enterprise WAN connection. Admins can control the entire network from a single dashboard known as a vManage. All nodes, including data centers, campuses, colocation facilities, and branches, are visible from the vManage dashboard.
Network admins can also introduce and deploy policies guiding how the network should operate. The analytics software also monitors and responds to network issues, ensuring that traffic moves along optimal paths.
Why Use Cisco SD-WAN?
Using SD-WAN should be a matter of urgency and improved services. As mentioned, with changing times, businesses are taking advantage of the cloud and the use of Software-as-a-service options. Traditionally, local and remote users had to be connected to corporate data centers to use business applications. However, with Cisco SD-WAN, they can use the same applications directly from the cloud.
With such innovations, traditional WANs are no longer applicable, especially since they backhauled all traffic. This led to latency and impaired application performance. Cisco SD-WAN provides a simpler WAN usage, lowers the cost, improves bandwidth efficiency, and provides a seamless onramp application performance, especially for business-crucial applications without compromising on data privacy and security.
Use Cases for Cisco SD-WAN
Since Cisco SD-WAN delivers the unmatched application to devices and users on the cloud without sacrificing safety, visibility, and performance, below are some use cases of Cisco SD-WAN.
Provides a Secure and Automated WAN
With the increasing demands on local networks, IT departments should migrate from traditional yet complex WANs to the agile admin-dependent WAN with excellent security. With such, Cisco SD-WAN can be used in the following environments;
To address compliance issues in major centers, including regulated companies, such as those offering financial services, government offices, utilities, and healthcare facilities.

It makes it possible to segment and isolate company infrastructure securely for business partners, specific business departments, and others.

Automated installations make it easier to deploy and achieve simplified software management.
The use of Cisco SD-WAN leads to an estimated 58 percent reduced time in implementing business policy and application configuration on network systems.
Optimizes Application Performance
The use of Cisco SD-WAN in global networks with crucial cloud applications is a recipe for high SLAs and optimal device and user performance, even with problems in the network. The console comes with advanced network monitoring capabilities that make it possible to detect network issues in real-time. It also comes with centralized software guidelines that monitor crucial cloud applications over potentially arising network problems. Network administrators can configure all these analytics and troubleshoot the system from a single dashboard.
Secure Direct Internet Access
Network security issues are becoming a growing concern for businesses using the cloud. However, with Cisco SD-WAN, you can be sure of secure direct internet access, enabling branch employees, business partners, and other guests to connect to the business network safely. Cisco SD-WAN comes with an integrated security stack that provides undoubted security against all cloud Cybersecurity attacks. It also comes with an automated cloud security configuration that makes it easier for network administrators to manage and secure the business internet access.
Multicloud Internet Access
Cisco SD-WAN is a surefire way of connecting users and devices to various cloud applications seamlessly. With the inclusion of cloud onramp tools, users can enjoy software-as-a-service and infrastructure-as-a-service applications with unified visibility. It also features a real-time optimization of major SaaS applications, such as Salesforce and Office 365, among others.
The Bottom Line
Without a doubt, several reasons can justify why more and more companies are using Cisco SD-WAN. With customers and employees depending on smart devices, the need to provide a modernized network cannot be avoided. Cisco SD-WAN provides high-level optimization and bandwidth usage for headquarters, business branches, and other remote offices with assured network security while saving on costs.