View Five Use Cases for Cisco SD-WAN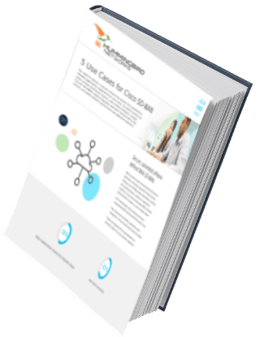 Are you looking to drive business agility? Are you ready to transition to a SASE architecture? Do you need enhanced visibility and actionable insights to transform your network operations?
Explore these and other top use cases to see how Cisco SD-WAN helps you connect branches and a hybrid workforce to multicloud applications with unified visibility and management.
Learn how Cisco SD-WAN can provide integrated, end-to-end security across your WAN, branch, and multicloud to deliver a reliable application experience for your users.