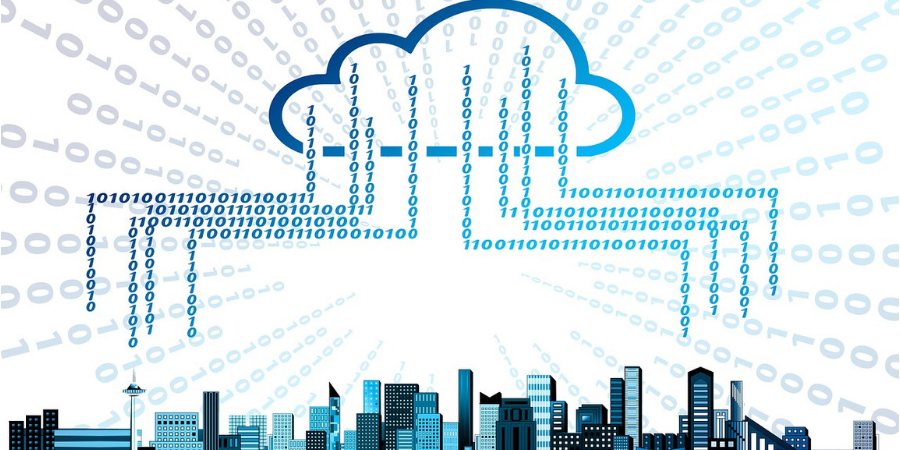 If you have multiple business locations and want to have a single network linking them, with shared security policies and other cloned configuration options, you're looking at building some sort of WAN - Wide Area Network. In the past, WANs tended to be both expensive and difficult to set up, requiring a lot of hardware and sometimes even dedicated wiring across town if you wanted to be truly secure.
SD-WAN allows the network to be controlled through a single set of configurations, and also allows the overall WAN configuration to be adaptable, rather than fixed. A good SD-WAN implementation is able to adjust to changes in the hardware and endpoint accessibility without needing to be completely reconfigured.
There are numerous solutions on the market for constructing SD-WANs, but few are as clean and easy-to-use as what's found in the Meraki MX series of security appliances.
How Meraki MX SD-WAN Simplifies WAN Creation
Meraki has a clever shortcut for creating simple SD-WANs: it's all based in Virtual Private Networks, particularly the auto-VPN feature baked into nearly all their security appliances. Better yet, this feature is not an optional add-on. It's a core feature unlocked by default in any compatible piece of Meraki hardware.
Simply put, it's extremely easy for various MX-series devices to set up highly secure VPNs between each other. These, in turn, create the backbone of a robust and very easy-to-use SD-WAN implementation.
In turn, this builds on the cutting-edge "smart" technologies used in
Meraki hardware and software. Meraki were among the original pioneers in creating mesh-based networks which were self-configuring and self-healing. Each Meraki device is aware of all other Meraki devices on the network, including their location, IP, and overall status. This information is then used by software to create optimal routes between the devices, speeding access. At the same time, this also makes it possible for administrators to create one single unified set of policies which are distributed, and adhered to, across the entire network.
This works on the small scale, in a single-building implementation, and it also works on larger scales - allowing simplified SD-WAN deployment.
How Meraki MX SD-WAN Technology Improves Operations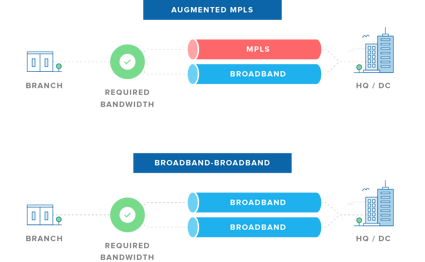 Obviously, SD-WAN tech only matters if you're trying to maintain a network across multiple locations - but if you are, Meraki MX products can be a lifesaver.
As with all Meraki products, the entire network is configured and controlled through a single unified GUI dashboard interface, which is accessible from anywhere. You get a full overview of your network - including all distributed locations - and can set policies which automatically affect the entire network. Or you can also drill down and create location-specific policies which, again, go into effect moments after implementation.
Plus, through the Meraki Dashboard, you also get full oversight of all traffic on your network. This gives you the insights necessary to further tweak the network to better fit your business needs, or keep an eye out for any questionable activity that might suggest malicious intent.
Meraki Builds Robust Networks
Meraki is one of the leaders in simplifying and streamlining networking, and their VPN-based SD-WAN implementation is a perfect example of this. If you've been searching for an easy way to tie your various offices together, Meraki may be the answer. Contact Hummingbird Networks for a free consultation!