Chances are, if it's been awhile since your small business last upgraded its phone system, you're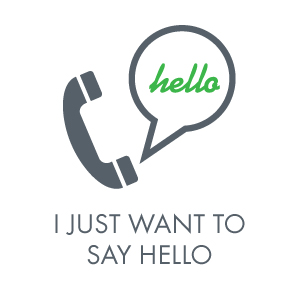 probably at least thinking about upgrades. The world of commercial telecommunications has exploded in the last few years, and now there's a nonstop flood of possible new directions you can take your phone systems.
So, let's talk a little about next steps. Wherever a business's communications are at, there's almost certainly something a bit bigger and better that they've got their eye on. So, depending on the size of your business, and how far ahead you're looking, each of these affordable business phone systems could be your next upgrade.
If You...
1 - ...Just Need A New Phone
Now isn't always the best time for major upgrades. If you're simply looking for new phones to put in your office that will give your employees everything they need, while still being ready for VoIP sometime in the future, we recommend the Aastra 6753i.
This mid-level IP phone is a great jack-of-all-trades for a growing small office. With support for both copper-wire and VoIP service, as well as both A/C power and PoE, it can fit into virtually any existing communications environment. Each phone has three lines, speakerphone, a text display, and space for six quick-dial numbers.
2 - ...Are Moving Towards VoIP In The Near Future
If you know that you want to be using VoIP sooner rather than later, and want a small business phone system that's ready for growth, look to the Polycom VVX 500. In terms of features-per-dollar, the VVX 500 is one of Polycom's strongest offerings – including a gesture-based color touchscreen at a surprisingly affordable price.
Polycom is the right choice for businesses looking at VoIP because, through their partnership with ADTRAN, their phones are fully compatible with the full line of ADTRAN voice and communications systems. When it's time for VoIP, your Polycom phones will be ready.


3 - ...Want The Best For Your Office
If you want top-of-the-line phones in your small office, or are looking for a few executive models for upper management, the Aastra 6739i has everything needed to impress with a VoIP phone. A huge color screen displays call details, along with photos if available. It also features a range of programmable buttons, multiple lines, PoE support, as well as bluetooth pairing options.
Aastra is often noted for the excellent designs of their phones, and the 6739i is no exception. The handset is considerably more comfortable than many phones we've used, and the charcoal case is a natural fit for a professional office environment.


4 - ...Know It's Time For Communications Independence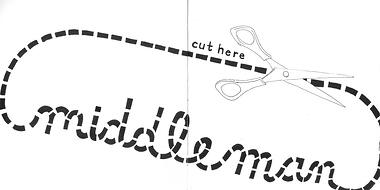 Today, there's little reason to continue paying a phone bill to anyone if you don't want to. For VoIP users who want to take full control of their systems, there's the ADTRAN Netvanta 7100. A true phone system in a box, the 7100 is both a full-featured router and a robust PBX system, creating an all-in-one unit that unifies your voice and data communications.
With the 7100 behind your small business, you'll see huge cost savings down the line because it eliminates the need for a phone company completely. The only bill left will be for bandwidth. With an on-site PBX system, you can cut out the middleman entirely while enjoying direct control over every aspect of your communications system.


Wise Telecommunications Purchasers Look To The Future
Whether your office has four people - or forty - as long as your business is growing your phone systems are going to need to grow alongside it. The smart telecommunications investment is in hardware that fits your needs now, while still keeping you on a clear upgrade path for the years ahead.
If it's time to upgrade, just drop us a line telling us where your business wants to be in five years. We'll put together a system that gets you there.