Whether you're a fledgling business or established, keeping your costs low by purchasing used network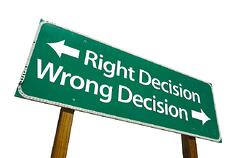 equipment is a proven strategy. Sometimes it's to your company's benefit to go this route rather than investing in new equipment, especially if it's relatively new technology whose track record is short.
If you're in charge of recommending network upgrades or changes to your company's networking brands used, consider these five primary benefits from investing in previously owned network equipment:
Benefits of Used Network Equipment
1. Lower cost. It's no surprise that buying used represents the most cost-saving strategy for major purchases. Companies that purchase new equipment pay top dollar for it, which includes the cost of materials and production, along with the hidden costs including research and development, along with wages. The cost of used equipment varies, and since there's no Blue Book for network equipment, you may find there's room for negotiation with the seller.
2. Full warranty. When you purchase from suppliers who have relationships and agreements with original equipment manufacturers, you'll often receive a full warranty for the system components. Qualified technicians go through the components carefully, testing and replacing defective parts.
Sellers that offer a warranty remove the small risk of buying used equipment and in one way, it offers better protection than buying brand new. The testing and inspection process may turn up other issues that will be repaired before the equipment is certified as resalable, a process that original equipment manufacturers may not include.
3. Immediate delivery. When you order new equipment from a supplier, online or not, you may encounter more delays than when ordering used and refurbished equipment. Online stores, in particular, often advertise products that they don't stock and have to drop ship from another provider. Once they receive your order, they have to forward it to the original supplier, which causes delays in the supply chain.
4. Long-term availability. When you've used a tried-and-true system in your business for network equipment, buying extra parts and spare components is a good way to ensure that you'll be able to extend the life of your system in the event of a part failure. Having an extra component on hand speeds the repair process considerably, since you won't have to wait for technicians to hunt down the part and wait for its delivery.
It also means that you won't have to scrap an existing system should a critical component fail. Sticking with the equipment you already have represents the most cost-effective strategy in terms of employee performance and your equipment budget. It's better to have the luxury of shopping around for new systems at a reasonable pace than rushing through the upgrade process under pressure.
5. Environmental sustainability. Companies who make fully functional used network equipment available or refurbish it help save the environment in a number of ways. Electronics use many polluting products, like heavy and rare metals that can ultimately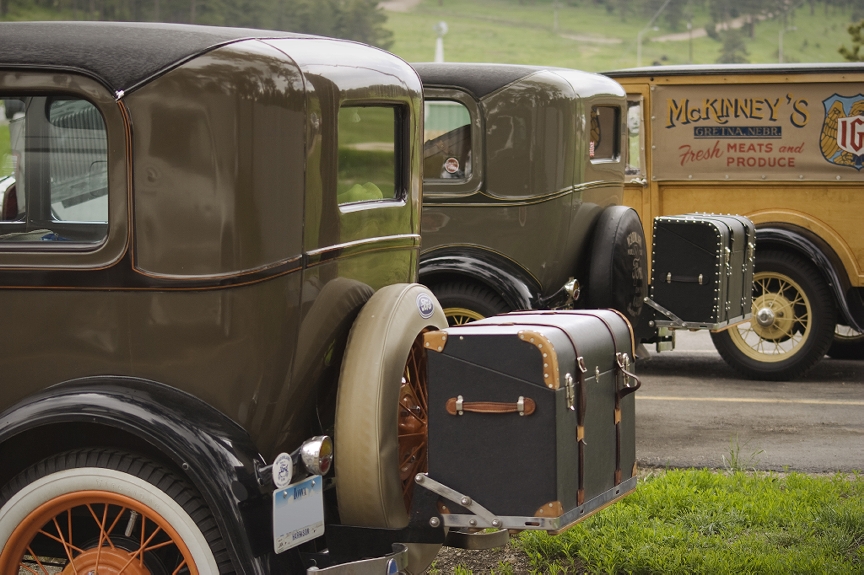 pollute the soil and ground water table should they be sent to a landfill. The plastic covers take centuries to disintegrate and may also leach harmful substances into the water table, as well.
Fossil fuels and natural resources are all consumed when new products are manufactured. Being able to put products back into use even after another user considers them obsolete benefits everyone, including the company selling or donating the equipment, the used network equipment supplier and you, the end user.
Alone, each of these five reasons would be enough to give strong consideration for buying used network equipment. Combined, all five reasons make an impressive argument for skipping new for refurbished or used when faced with the need to upgrade or replace the electronics to run your business.