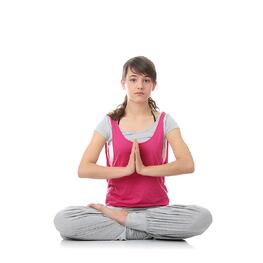 Networking and systems hardware takes quite a bit of power to run, which is why it is best to know how to allot this power to higher priority areas and prevent overloads through power distribution. This allows for the system to run safer, much more efficiently, and help with monthly costs. But, how can you achieve balanced power distribution for your IT solutions? There is one way and that is through a Tripplite PDU, or a Power Distribution Unit. And luckily, there is a Tripp Lite PDU that you can install into your own system effortlessly and affordably.
Installation Options for a Tripp Lite PDU
A racked PDU can help with a variety of common issues faced by technology departments every day. Whether you need to distribute power between a facility and generator in a way that saves money without having to compromise on your power input and output, avoiding overloads of the system that can cause blackouts or losing data, making an online UPS system hot-swappable for easier use, or something else entirely, the PDU can help. But, what kind of installation options do you have available to you when it comes to a Tripp Lite PDU in particular?
Different Rack Mount Styles
Most networking systems are going to be large in size, even for a smaller business, so that means space is very important. Trying to fit as much as possible without overloading the system or even overheating it is a careful balance between different types of rack mount styles. With the Tripp Lite PDU, you have two options: vertical and horizontal. So, if you need to save up on some space and still need to invest in a PDU, you can have the choice between these two styles.
Compatible With Most Branded Racks
Nothing is as frustrating as receiving a new piece of hardware and suddenly realizing it won't fit into your branded racks because of compatibility issues. Now, you've just wasted all of this time and money for something that needs to be returned and replaced with something else--and that only means wasting more time, money, and effort. Instead of worrying whether the PDU you need will fit into your racks, know that Tripp Lite ensures their PDU's will fit into practically any branded rack mount ups out there.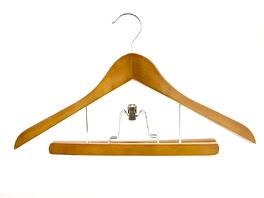 All Inclusive PDU & Rack Set-up
While it might sound well and good that a Tripp Lite PDU can fit into any branded rack and can be set up either horizontally and vertically, this doesn't help if you don't have any rack mounts yourself. Trying to justify the investment of a PDU for your system is going to be even harder when you don't have the necessary equipment to install everything. Fortunately, Tripp Lite can provide not only the PDU, but a rack for it as well. You can also save money by purchasing your PDU and racks all from Tripp Lite.
Remotely control individual outlets, add even more outlets to a system, and be able to safely monitor your power with the Tripp Lite Power Distribution Unit without having to worry about the headache of trying to install and implement a brand new unit into your own system. Tripp Lite produces high quality units that come with dozens of features for both small and large businesses, no matter the industry.
Instead of worrying about your power distribution and how to properly keep everything in control, work smarter by integrating a Tripp Lite PDU. It is cost effective, efficient, and very easy to install, so what are you waiting for?