A majority of offices and workplaces, whether they happen to be small or large businesses,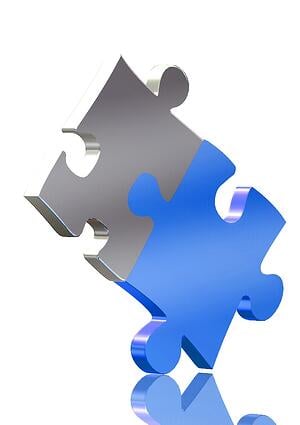 have made the switch over to VoIP and IP access phone systems to have better overall phone, video, and image quality. This is especially true when so much of our hardware in the workplace relies heavily on remote accesses, such as Wi-FI and IP-enabled communications and because of this, these types of phones need certain kind of hardware in order to work properly. Which is why there is specific hardware that any business needs to consider for their IP phone systems, one in particular being the SIP gateway.
SIP, or Session Initiation Protocol, does exactly what it sounds like in its name. SIP helps control and regulate multimedia communications such as video conferences and voice calls over an Internet connection and network. Other popular forms of SIP communication management includes text messages, fax over IP, file transfers, and even online games. One way to manage all of these forms of communication is through something known as a gateway. SIP gateways are manufactured by all sorts of companies, but before getting into all of that, why exactly should you invest in this gateway for your business? Here are three major reasons why you should consider one immediately.
1. Encryption For All Networks
With security of online networks and sensitive data through these networks increasingly becoming a high priority for businesses, the need for a SIP gateway increases. This is because all gateways are heavily encrypted to ensure that all data being transferred cannot be breached by a third party and possibly stolen or exploited. This is especially helpful compared to VPN, allowing for all of your day-to-day workflow to be completely protected and your technology department less stressed.
2. Legacy Network Support
Even if you have older infrastructure that you think cannot become integrated with SIP, there are gateways that come with certain types of hardware pre-installed that allows them to have an analog to SIP conversion. That means a dynamic IP network that still works hard for you, so you don't have to worry so much about updating your entire networking if it's out of the question in terms of time and money.
3. Inexpensive, Varied Hardware
Contrary to popular belief, there is a model for practically any business out there. Whether you need the gateway to have hosted IP PBX, multiple T1 interfaces, Voice Quality Monitoring, allocation of bandwidth, and many other features that can be customized to fit any needs that you might need for your SIP infrastructure. Not only that but along with these features the overall price for a SIP gateway is very inexpensive, making it accessible for small businesses and start-ups.
So, you have some understanding of what a gateway can do for your business and might be interested in investing one. What happens to be the best on the market, without having to pay so much? There are three major models that you should consider for your SIP needs: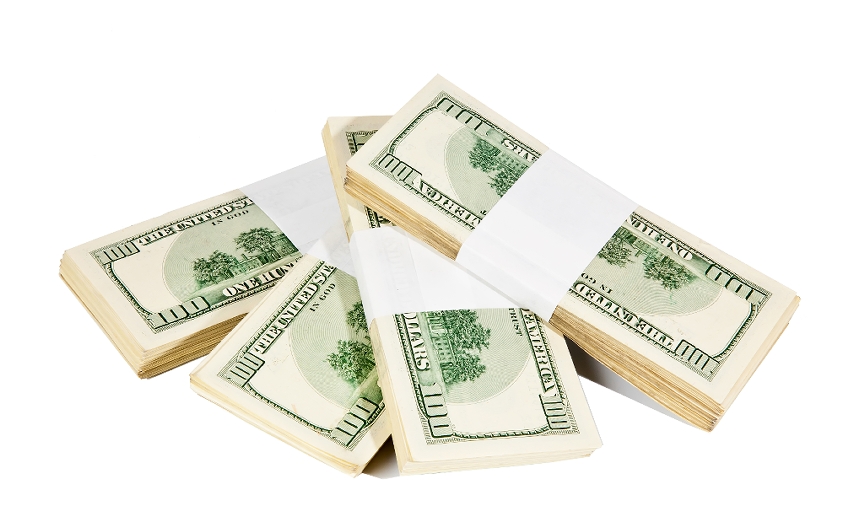 The Adtran Total Access 900 or 900e series, both of which come with countless features and Adtran's unbeatable North American warranty.

The Adtran NetVanta 6000 series is a very robust series that comes with everything that a busy office might need to stay efficient along with being relatively cost effective for both small businesses and enterprise level companies.
IP and VoIP phone systems are only going to continue to become commonplace within the business world, which means having the right and necessary kind of hardware so that everything is in working order for your entire workforce. There is room in your network and more importantly, in your budget. Wouldn't you rather have a clear and secure IP phone system?
image 1:https://legaceeprime.wildapricot.org/Default.aspx?pageId=1569334
image 2:http://www.stretcher.com/stories/981029e.cfm