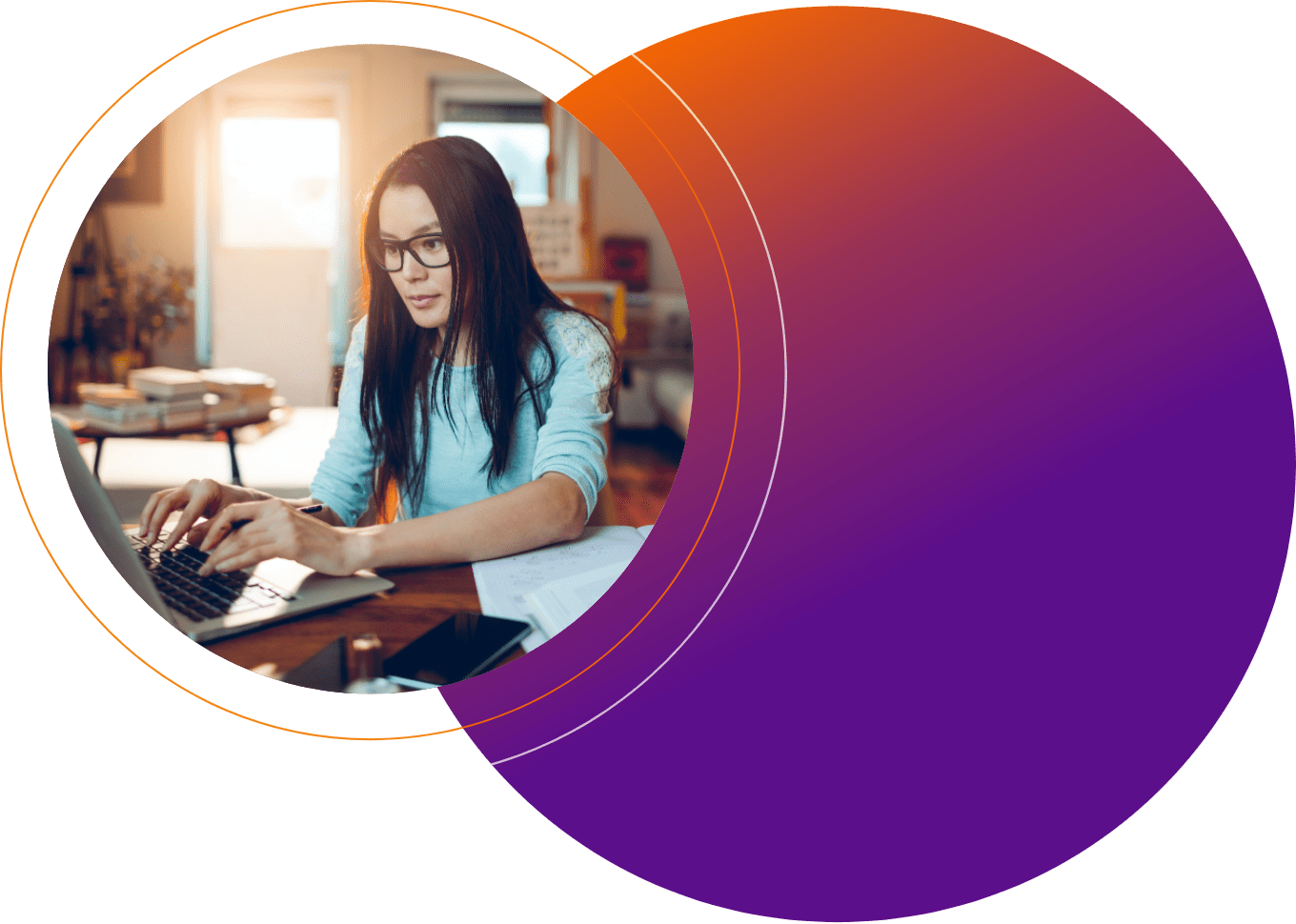 While Aruba is an industry leader in enterprise networking equipment, it also caters to small businesses and consumers. Its Instant On series of devices is suitable for working from home, remote learning, IoT connections, and other online activities. They're easier to operate because they don't require licenses and subscriptions. The Instant-On line contains seven switches and six AP models.
Five of the six APs are indoor types, including the four omnidirectional AP11, AP12, AP15, and AP22 models. The fifth one, AP11D, has three Ethernet ports for making wired LAN connections.
The outdoor model is the AP17, which functions as the outdoor version of the AP11.
The only AP that's compatible with the 802.11ax wireless standard (Wi-Fi 6) is the AP22. The rest support the Wi-Fi 5 standard (802.11ac). You can mount the AP11, AP12, and AP15 omnidirectional indoor models on walls, ceilings, and shelves.
All seven switches belong to the 1930 series, which means they share several specifications. Your choice will depend on the number of ports you need, as well as whether you'll use PoE. However, the models with higher ports also accommodate more trunks and MAC table sizes.
Unlike Instant On APs, which are only manageable via Aruba's cloud portal, you can configure the switches manually. This option allows you to access and enjoy its full features. Although cloud-managed switches have limited features, they provide easier remote access.
You may connect these switches to other devices but can only manage them through the Instant-On cloud portal. While they don't have comprehensive layer3 routing capability, they facilitate the following:
Assign untagged and tagged VLANs for every port.

Establish port mirroring and enable inter-VLAN routing.
Cloud-Managed vs. Local Features
Configuring and using the Instant-On cloud portal is straightforward if you're setting up a WFH network. The switches allow you to choose between DHCP and static IP, create VLAN, and analyze data usage for various categories. They also offer security options such as ARP attack protection, DHCP snooping, basic port authentication, and link aggregation.
The locally-managed switches have more extensive settings, including:
Advanced trunk and port configuration.

Access lists, QoS, and CoS.

Dual image configuration, update, and backup.

MAC table, logging, ping, support file generation, traceroute, and RMON.
Why Aruba Instant On Provides the Best Wi-Fi Experience
The Aruba Instant On app allows you to easily set up and run your WFH network remotely and intuitively. It offers guided device setup, simplifies multi-network management, and helps you set bandwidth limits. You can also view the five most-used apps in your network and block unwanted users and malicious traffic.
The app improves the process of setting up a mesh network by adding more access points where needed. Apart from your phone, you can also access the Wi-Fi settings through a browser.
One of the essential benefits of Aruba Instant On is optimized network performance, including in congested environments. That's because the network automatically assigns you the best channel and AP.
Instant On offers top-notch network security through advanced WPA support. It also allows you to perform simplified troubleshooting. Each access point has enterprise-level Bluetooth modules that alert you about network problems.
Finally, Aruba Instant On enables you to pick the most reliable network band, whether it's 2.4 GHz, 5GHz, or both. You can authorize or disable channels with one click.
At Hummingbird Networks, we offer the highest quality products and services for your WFH needs. They include Aruba's range of versatile, affordable, and secure APs and switches. Our highly skilled and experienced technical team is always ready to help with installation, configuration, and maintenance. Contact us today for the best networking deals.