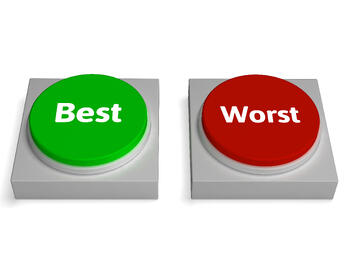 Do you really need to pay the extra money for Cisco Switches? ADTRAN offers comparable products, easy virtualization, and great customer service - and all for far less than what Cisco asks. While there are specific instances where Cisco is a better fit for a company, most small to medium sized businesses can get a far better solution going with ADTRAN.
In fact, ADTRAN was formed specifically to help get new technologies into the hands of smaller businesses. Cisco earned its reputation over past decades for being the real leader in business networking, but it's led them to a high-end focus. That's left a lot of customers who can't afford Cisco, but want comparable quality. That's when we recommend ADTRAN switches.


Why ADTRAN Switches Make Sense For So Many Smaller Businesses
1 - Price
Let's start by getting down to brass tacks. The plain truth is, when comparing hardware feature to feature, ADTRAN products are generally half the price (or less) than similar Cisco models. This doesn't mean reduced quality, either. In most cases, ADTRAN meets or beats Cisco on most standard benchmarks. Largely, it's because ADTRAN is a smaller company, with less overhead, and a commitment to smart hardware builds using affordable components. It pays off for end buyers with great hardware that's still affordable.
2 - Software
By and large, Cisco still has the most powerful networking software on the market, designed to scale upwards into the absolute largest of network designs. However, most of these features aren't of much use for a company that isn't regularly appearing in Forbes, plus the software can be difficult to use. An experienced admin is usually needed to get the most from it. On the other hand, ADTRAN AOS is among the easiest to use on the market, offering the ability to control an entire network from a single Windows style GUI. Even workers with minimal previous experience can quickly learn AOS and start managing the network. It's still plenty powerful, and more than enough for nearly any operation.
3 - Virtualzation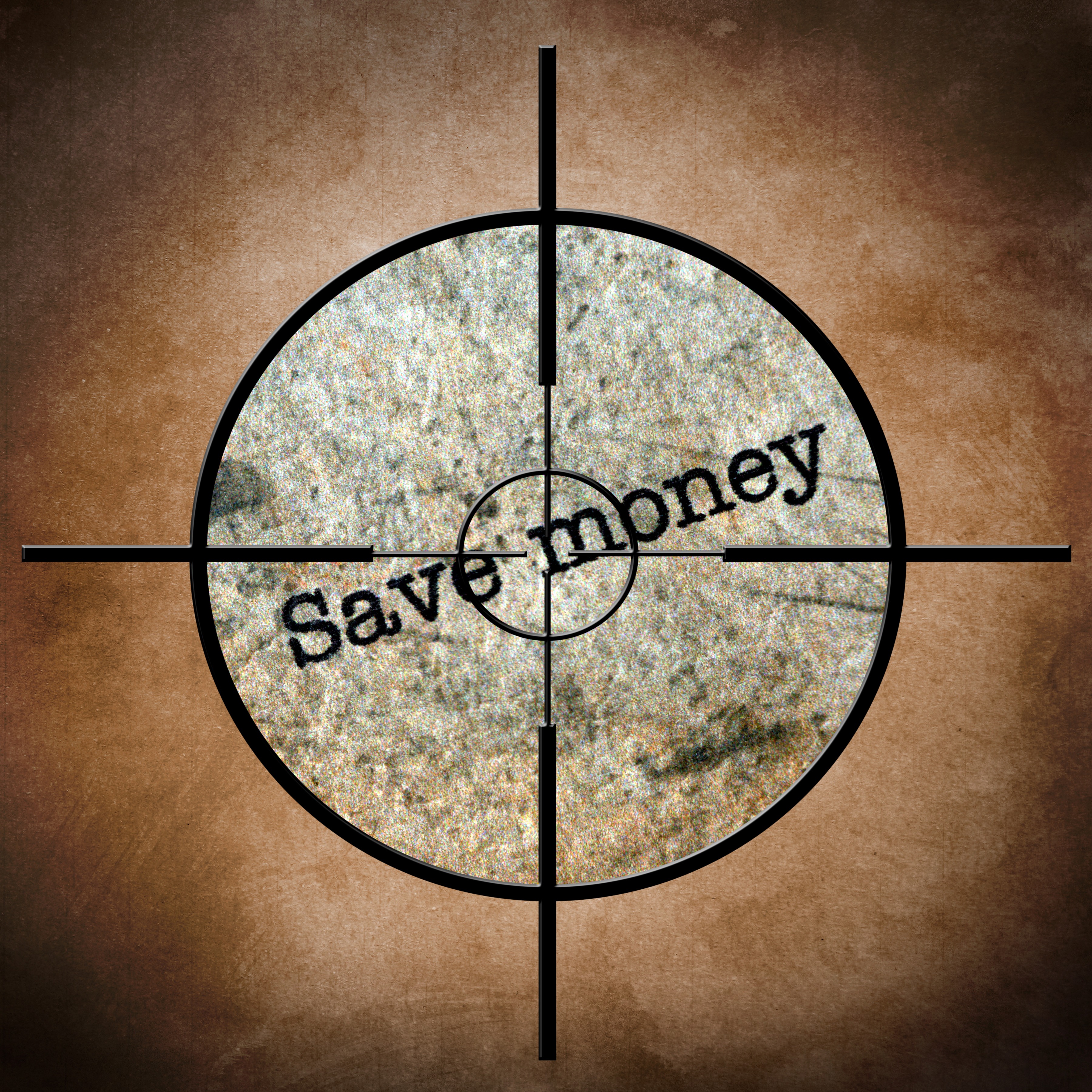 One area where ADTRAN truly shines is in virtualization. It's never been a big priority to Cisco, which generally prefers the traditional client-server model of networks. Their virtualization systems are coming along, but this is one area where ADTRAN truly leads the pack. Their BlueSocket WiFi access points are 100% self-contained and independent, requiring nothing else to run. The software powering it is incredibly flexible and "smart," allowing users to simply plug in new hardware as needed with effectively no other setup necessary. A virtualized network is fast, responsive, secure, cloud-ready, and minimizes extra hardware investment. For businesses that want a WiFi network that just works, BlueSocket is the answer.
4 - Customer Support
This is another area where ADTRAN truly shines. Their customer service is becoming legendary in the industry. Simply put, you never hear bad things about ADTRAN interactions, and they make a point of treating every customer the same, even those on low-end hardware. Similarly, their post sale and warranty support are also among the best in the business. Cisco is more of a "you get what you pay for" situation. If you want high quality service,you'll be paying for a pricey service contract known as SmartNet. Otherwise, you're likely to end up doing your tech support on their message boards rather than with actual support representatives.
ADTRAN Brings Superior Value
The reason we recommend ADTRAN to most of our clients boils down to the sheer value proposition. You get great hardware and superior service at a cost that's far less than Cisco and most of the other traditional enterprise-level networking vendors. To find out whether a powerful and cost-effective ADTRAN virtualized network is right for your operations, or for a free consultation on your best options in networking, just contact Hummingbird Networks today!